Agencies seek public comment on proposed rule for quality control of automated valuation models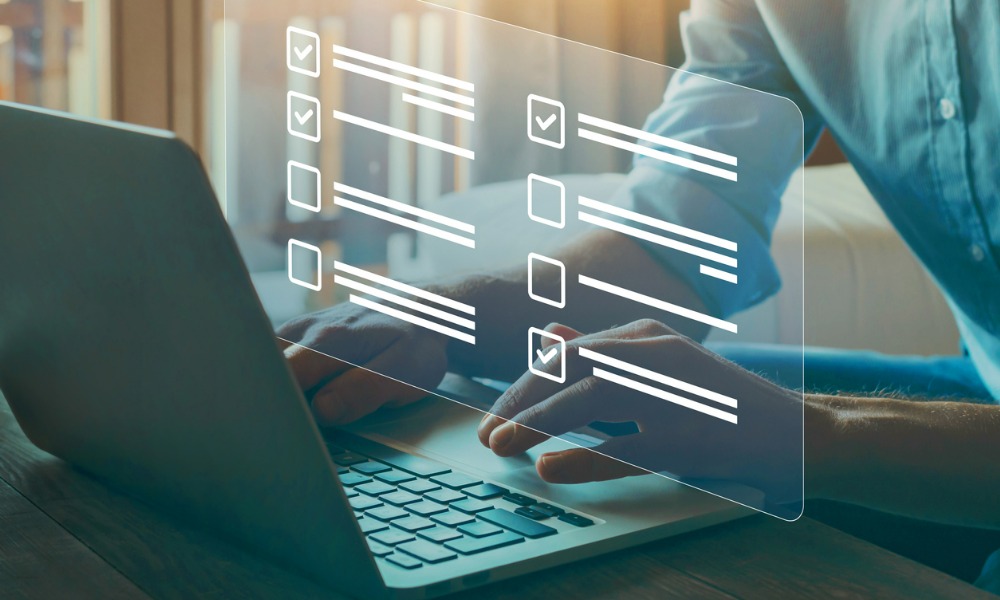 The Federal Housing Finance Agency and five other regulatory agencies have proposed a rule requiring originators to adopt quality control standards for automated valuation models (AVMs).
The agencies encouraged the public and industry participants to submit their comments on the AVM rule with the goal of combating racial bias in home appraisals. AVMs are software-based pricing models used to determine property value and automate the process. However, an FHFA report in 2022 discovered discriminatory statements in some algorithmic appraisals.
The proposed rule would implement policies, practices, procedures, and control systems to ensure that AVMs adhere to quality control standards designed to comply with non-discrimination laws, ensuring fair and accurate appraisals. The six agencies that proposed the rule include the FHFA, the Department of Treasury, the Federal Reserve System, the Federal Deposit Insurance Corporation, the National Credit Union Administration, and the Consumer Financial Protection Bureau.
"The proposed standards are designed to ensure a high level of confidence in the estimates produced by AVMs; help protect against the manipulation of data; seek to avoid conflicts of interest; require random sample testing and reviews; and promote compliance with applicable non-discrimination laws," the FHFA said in its news release.
The National Association of Realtors released a statement on Thursday praising the move.
"Realtors are dedicated to upholding fair housing laws in all aspects of real estate, including appraisals," NAR president Kenny Parcell said. "We commend the PAVE task force for making these positive changes, and NAR is proud of our advocacy efforts in pursuing these actions. Over the past year, we have had discussions with the PAVE Task Force on an array of proposed solutions on which the Biden Administration, Realtors, and the broader appraisal industry could work together to address concerns and improve public trust in the appraisal profession. We are pleased to see the positive steps taken to improve the appraisal process and better protect the wealth-building benefits of homeownership for all Americans."
Want to keep up with the latest mortgage news? Get exclusive interviews, breaking news, and industry events in your inbox, and always be the first to know by subscribing to our FREE daily newsletter.