NAHB chief economist shares why housing starts are slowing down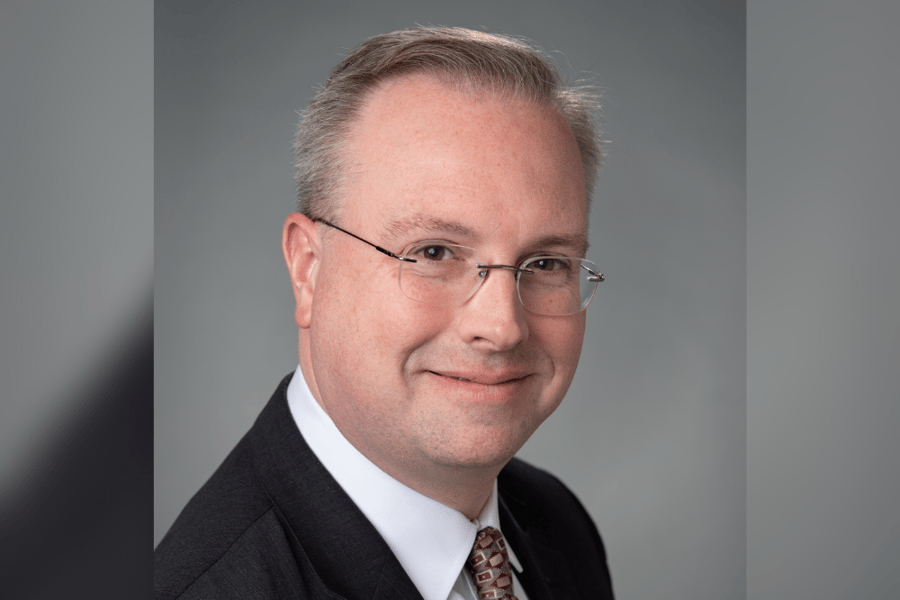 February's housing start numbers have been disappointing for the housing market. Housing starts fell last month by 10.3% to a seasonally adjusted annual rate of 1.42 million units, according to HUD and the Census Bureau. As house prices appreciation has accelerated across the country since Q3 of 2020, many saw an increase in new home supply as a possible cure for looming affordability issues, especially in frothy suburban markets. February's housing starts may tell us that home builders aren't riding in to save the day anytime soon.
It seems that 2020's endemic problem with lumber prices has played a key role in declining housing starts. Rising interest rates, too, have dropped the number down. February's ice storm across much of the central US also depressed these numbers, but economists and experts shared with MPA that the issues of these weak housing start numbers are far more structural, and likely to shape the housing market for at least the medium-term.
"While single-family starts for the first two months of the year are 6.4% higher than the first two months of 2020, there has been a 36% gain over the last 12 months of single-family homes permitted but not started as some projects have paused due to cost and availability of materials," said NAHB chief economist Robert Dietz (pictured). "Single-family home building is forecasted to expand in 2021, but at a slower rate as housing affordability is challenged by higher mortgage rates and rising construction costs."
Dietz noted that while lumber prices are playing an outsized role in this gap between permitted and started houses, builders are struggling with a number of key supply chain issues. Appliances, for example, are becoming harder to acquire and install in a timely, cost-effective manner.
2020's out-performance by home builders may also be playing a role. The 12% gain in housing starts that year was well above the NAHB's 3-4% predicted rate. The 2021 data, Dietz explained, might represent home builders coming back down to earth again.
The interruption caused by Winter Storm Uri in mid-February did have an impact on housing starts, with Texas accounting for 16% of single-family home production. Nevertheless, nationwide numbers and indicators for builders, according to Dietz, show a broader slowing in home construction related to the availability of key materials.
Read more: Freddie Mac names interim CEO
While the NAHB doesn't have direct data on the sorts of homes and homebuyers most directly impacted by this slower building, Dietz noted that this could more immediately impact cost-sensitive first-time homebuyers. At the start of 2021, 43% of new homes were being bought by first-time buyers, a significant increase from around 30% 18 months previously. As lumber prices make those entry-level homes more expensive, we may begin to see first-time homebuyers struggling even more.
Given the role lumber prices are playing in slowed development, Dietz believes that a few macro factors could provide some relief. A new softwood lumber agreement with Canada, or a lowering of effective tariff rates on Canadian imports, could meaningfully increase lumber supply. He noted that in 2020, despite high demand from builders, the US imported less Canadian lumber than in 2016. The most important supply issue, however, lies with the sawmills. Dietz noted that whatever sawmills can do to increase production will have an immediate benefit for homebuilders and homebuyers.
For mortgage professionals trying to shepherd their clients through a deeply competitive market, Dietz's advice is to prepare for more of the same. Supply is likely to remain limited and builders won't be dumping supply on the market at the rate they did in 2020. Mortgage pros will have to lean on their savvy and skillset as they manage client expectations and prepare them for a cutthroat market.
"Prospective homebuyers have to approach the market with patience," Dietz said. "We know that housing preferences shifted in terms of single-family and larger homes in 2020 due to the virus and the rise of telecommuting. We know there's a geographic shift that we've called the suburban shift, that has resulted in some of that housing demand moving further out, but inventory remains lean. Buyers need to be patient and they need to be strategic, because some of the variables in terms of making that decision to buy a home are moving in the wrong direction in terms of affordability."