The mortgage joint venture says it is "bringing the American dream of homeownership to even more individuals"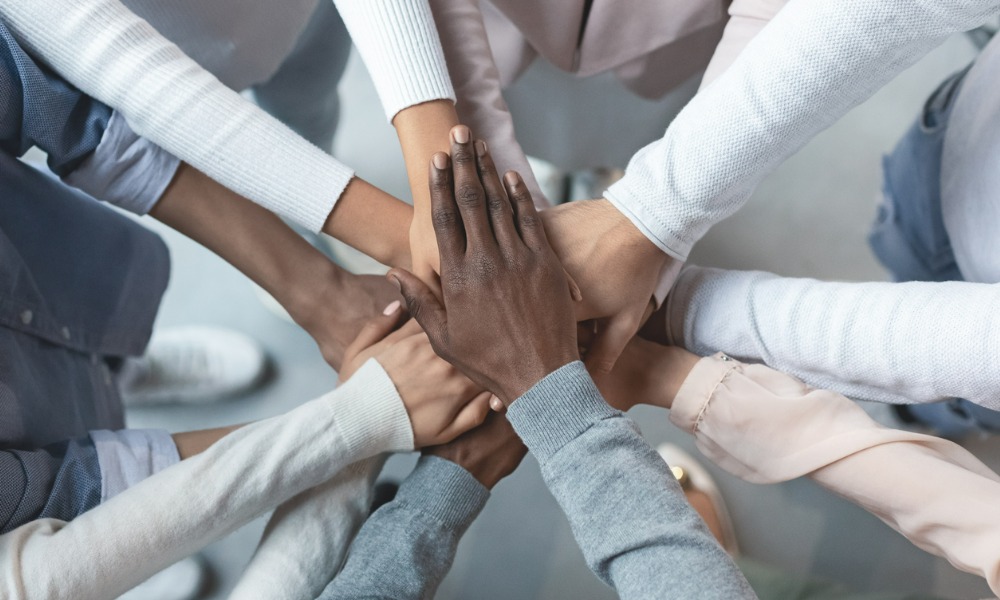 Farm Bureau Bank and loanDepot's joint venture, Farm Bureau Mortgage, has expanded into 12 new markets.
According to its release, the mortgage joint venture now operates in Alabama, Arizona, Arkansas, Florida, Georgia, Iowa, Mississippi, Nebraska, North Carolina, South Carolina, Tennessee, and Texas. Farm Bureau Mortgage is the latest in a series of loanDepot's joint ventures.
"Launching Farm Bureau Mortgage allows loanDepot to serve the financial needs of rural Americans with an established partner in Farm Bureau Bank who understands the lives and needs of those who are a part of the heart, soul, and fabric of America," said Dan Peña, executive vice president of national joint ventures at loanDepot.
"Home means everything to loanDepot and our customers, and through this new joint venture, we're bringing the American dream of homeownership to even more individuals and families across the country."
Read more: loanDepot creates new joint venture with Farm Bureau Bank
"This joint venture allows us to marry loanDepot's technology, infrastructure and exceptional customer experience with Farm Bureau Bank's relationship with its existing customers and members of Farm Bureau to help navigate one of the most important life events – the purchase of their home," said Farm Bureau Mortgage president Dominick Deorio.
LoanDepot and Farm Bureau Bank launched the JV in June. A month prior to that, loanDepot teamed up with LGI Homes to create LGI Mortgage Solutions.