What little growth we can expect for next year is largely due to the change in government, says Fannie Mae's research arm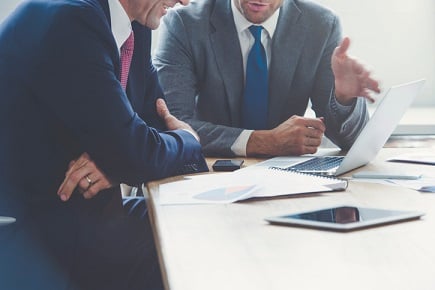 2017 should bring growth to the mortgage market, albeit steady, according to the Fannie Mae Economic & Strategic Research (ESR) Group's December 2016 Economic and Housing Outlook.
Following the recent presidential election result and the December Federal Open Market Committee meeting, long-term interest rates have moved higher.
Mortgage rates are now at more than two-year highs, housing value growth remains stable, and high equity prices have kept household net worth and consumer support buoyant.
Nevertheless, policy uncertainty resulted in only 1.8% growth in 2016 – the third straight year of modest growth.
"The tenor of our forecast effectively remains unchanged: signs of cautious consumers this quarter, rising interest rates, the renewed increase in the US dollar to a 14-year high, and heightened uncertainty in the political sphere suggest conservatism in our outlook," said Fannie Mae chief economist Doug Duncan. "While we are encouraged that confidence is rising across investors, consumers, businesses, economists, and homebuilders, much of it appears to be in anticipation that the forthcoming Administration and the new Congress will enact fiscal policies and deregulation that will help spur growth. While we believe that some pro-growth policies could be adopted next year, it would take time for them to benefit the economy, barring any offsetting initiatives such as more restrictive trade policies."
Related stories:
Lenders' outlook for 2017 dimming
Freddie Mac and Fannie Mae to increase mortgage modification interest rate