Announcement follows reports that the FHA may not be backing DACA mortgages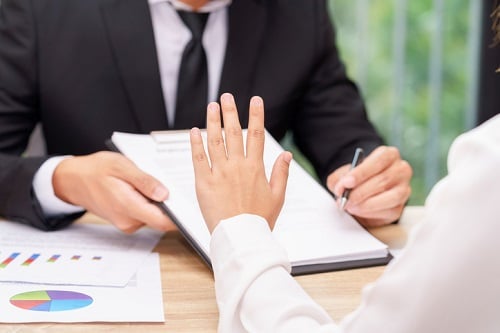 Fannie Mae recently declared support for Deferred Action for Childhood Arrivals (DACA) recipients in a lender bulletin released last week.
The move by the government-sponsored enterprise (GSE) follows a HousingWire investigation alleging that the Federal Housing Administration (FHA) may not be backing mortgages for DACA recipients. In contrast, Fannie Mae said that its policies concerning DACA borrowers and other non-citizens has not changed
"We have a longstanding policy on eligibility for non-US citizen borrowers," said Fannie Mae their lender bulletin. "Fannie Mae purchases and securitizes mortgages to non-citizens who are lawful permanent or non-permanent residents of the United States under the same terms available to US citizens."
"If a borrower is reliant on income for which documentation of continuity is required, the mere fact that a borrower has current, verified status does not impact the continuity of income analysis. For example, if a borrower can provide documentation of three-year income continuity when required, the fact that their status is renewed only every two years is not a factor — the borrower is legally present and has met the continuity of income requirements."
However, Fannie Mae reiterated that its regular eligibility criteria must still be met. "A borrower who is legally present under the Selling Guide must meet all other applicable underwriting and eligibility requirements for the loan to be eligible for sale to Fannie Mae," said the GSE.