The note offering is scheduled to settle on July 26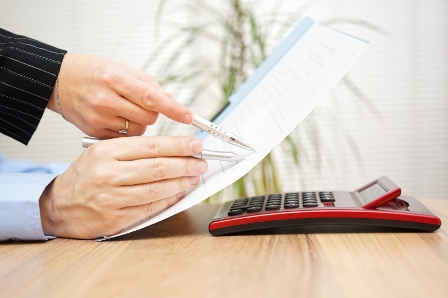 by Francis Monfort

Fannie Mae has priced a $1.35 billion risk sharing transaction, its fifth such note offering in the year under its Connecticut Avenue Securities program.

The offering, CAS Series 2017-C05, is scheduled to settle on July 26. Fannie Mae's benchmark Connecticut Avenue Securities program is designed to share credit risk on its single-family conventional guaranty book of business.
Read more: Fannie Mae completes two credit insurance risk transfers on single-family loans
More than 174,000 single-family mortgage loans with an outstanding unpaid principal balance of approximately $43.8 billion comprise the reference pool for the offering. The loans have original loan-to-value ratios between 60% and 80% and were acquired from October 2016 through December 2016. The loans are fixed-rate, generally 30-year term, fully amortizing mortgages and were underwritten using rigorous credit standards and enhanced risk controls.

"We're pleased to see such strong investor appetite for CAS with our most recent deal, 2017-C05. We consistently see a broad and diverse account base in our transactions and investors have continued to increase their allocations to the program," said Laurel Davis, vice president of credit risk transfer, Fannie Mae. "There has been a sustained expansion in the CAS investor base, with buyers attracted to the liquidity, transparency, and continued strong performance of the CAS program. Given robust market demand, we expect to bring our sixth deal of the year, CAS 2017-C06, to market in early August."
Read next: Freddie Mac completes transaction for pool of re-performing loans
Bank of America Merrill Lynch is the lead structuring manager and joint bookrunner for the transaction and Citigroup Global Markets is the co-lead manager and joint bookrunner. Barclays Capital, Goldman Sachs, Morgan Stanley, and Nomura Securities are co-managers, while Academy Securities and Loop Capital Markets are selling group members.