Credit-related income and investment gains drove the income spike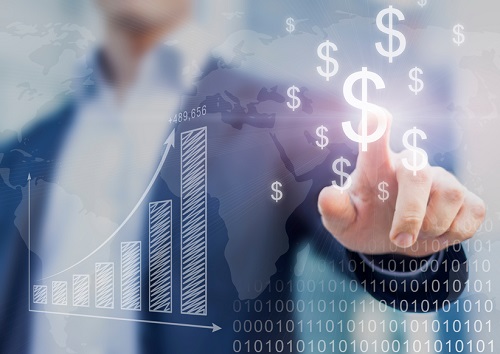 Fannie Mae reported net income of $3.2 billion during the second quarter, driven by higher credit-related income and a shift to investment gains from losses.
The second-quarter figure represents an increase from the first-quarter net income of $2.77 billion and the year-ago net income of $2.95 billion. The $3.12 comprehensive income during the quarter also rose from the prior-quarter net income of $2.77 billion and the $2.87 billion net income recorded in the second quarter of 2016, according to Fannie Mae's second-quarter earnings release.
Higher benefit for credit losses and a decrease in foreclosed property expense contributed to the increase in credit-related income to $1.23 billion, while the sale of available-for-sale securities and reperforming loans supported $385 million of investment gains during the quarter.
In case the Federal Housing Finance Agency declares a $3.1 billion dividend, Fannie Mae will pay that amount to the Treasury in September. Under the terms of its government conservatorship, Fannie's profits are handed over to the Treasury each quarter.
"[Fannie Mae's] results reflect the strength of our business model and the momentum of our strategy," said Timothy Mayopoulos, president and CEO. "We are focused on helping lenders save time and money, making the mortgage process easier, and expanding access to credit in ways that make sense. We will continue to deliver innovative solutions that help our customers succeed, improve the mortgage process, and create safe and sustainable opportunities for families to own or rent a home."
During the quarter, Fannie Mae provided approximately $135 billion in mortgage financing to the market.
In a credit supplement released along the quarter's results, Fannie Mae said it estimates that US home prices rose 2.6% during the quarter and 3.7% for the first half of 2017, based on its home price index. Additionally, Fannie Mae estimated that home prices during the quarter exceeded the previous high in the third quarter of 2006 by 2.4%.
Related stories:
Fannie Mae's DTI limit hike opens way for 95,000 new loans – study
4 metros overvalued as prices rise almost 50% from 2011 trough