Jonathan Plutzik succeeds Egbert Perry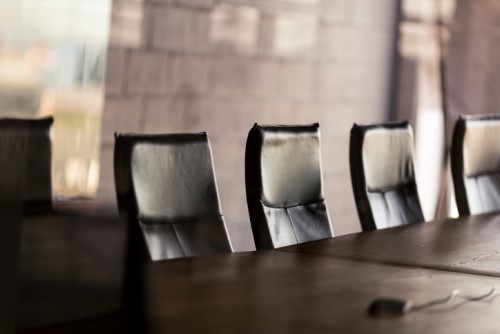 Fannie Mae has announced that Jonathan Plutzik has succeeded Egbert Perry as chair of the company's board of directors, effective Dec. 12.
"I am pleased to announce Jonathan Plutzik as the new chair of Fannie Mae's board of directors," Perry said. "Jonathan's long-standing service and experience on the board will provide the company with deep institutional knowledge and valuable guidance as the company moves forward with its mission to provide access to safe, affordable mortgage financing in the United States."
Plutzik first joined the Fannie Mae board in November 2009. During his tenure, he has served as vice chair of the board of directors, chair of the risk policy and capital committee, vice chair of the strategic initiatives and technology committee, and as a member of the compensation committee.
"I am honored by this appointment and thank Egbert for his strong leadership, integrity, and great work as chair," Plutzik said. "I look forward to continuing working with the board of directors and our talented management team as they advance our mission to provide liquidity, stability, and affordability to the US housing market and develop innovative solutions to solve America's housing challenges."
Plutzik has served as chairman of Betsy Ross Investors since 2005. He previously served in various positions with Credit Suisse Group for 24 years before retiring as vice chairman in 2002.
Perry will step down on Dec. 19, following his completion of ten years of service on the board. He has been a Fannie Mae director since December 2008 and was appointed chair in March 2014.