The mortgage giants have faced headwinds – so how did profitability hold up?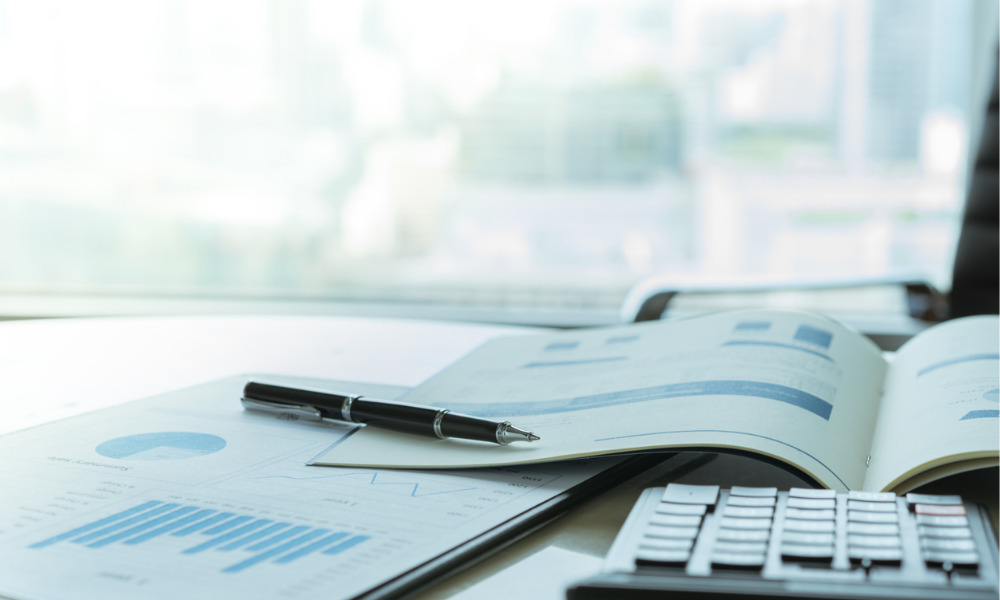 It was a profitable second quarter for both Fannie Mae and Freddie Mac, as the GSEs report higher incomes on a backdrop of a hot housing market, a record-low interest rate environment, and a recovering economy.
Fannie Mae's net income topped $7 billion in Q2 – a $2.2 billion gain from Q1 – bringing its net worth to $37.3 billion for the three months to the end of June. According to the GSE's financial results released today, the $2.2 billion increase was driven by a $1.8 billion gain in credit-related income and a $1.5 billion jump in net interest income. However, Fannie said that fair value losses of $446 million in Q2 slightly offset the increase in income.
While the firm's refinancing activity remained strong due to low rates, Fannie's single-family refinance acquisitions dropped to $243.8 billion quarter over quarter, while purchase acquisition volume hit a record high of $130 billion.
As of June 30, 1.8% of Fannie Mae's single-family conventional guaranty book of business (313,679 loans) and 0.2% of its multifamily guaranty book of business were still in active forbearance. Of the nearly 1.4 million loans in single-family forbearance plans, 1.1 million borrowers have exited forbearance, 659,000 of which exited through reinstatement or payoff and 323,000 through Fannie's payment deferral option.
Read more: FHFA extends single-family REO eviction moratorium
"Fannie Mae's second-quarter results demonstrate our ability to advance our mission, operate safely and soundly, and grow our capital," said Fannie Mae CEO Hugh Frater. "To meet our mission through business cycles, we must be safe and sound – and to be safe and sound, we need to have adequate capital. These priorities are the foundation for our work with our industry partners to address the nation's long-term housing challenges, including housing affordability, supply, and equity."
Read next: NerdWallet shares housing market predictions for second half of 2021
Meanwhile, Freddie Mac reported a net profit of $3.7 billion in Q2, a $1.9 billion (107%) gain from Q1. The firm attributed the increase to higher net revenues and a credit reserve release, mainly in its single-family mortgage portfolio. However, this was partially offset by a credit-related expense of $700 million in the second quarter, primarily due to the negative economic impact of the pandemic.
"In the second quarter, we provided critical support for the housing market, delivered a strong financial performance, and continued to manage our risks well. I'm very proud that during the quarter, we continued to advance our mission by providing liquidity, stability, and affordability to the market and by helping families keep their homes during the pandemic," said Freddie Mac CEO Michael DeVito.
The mortgage giant's new single-family activity grew 24% year over year to $288 billion in the second quarter, while new multifamily business activity was down 35% annually to $13 billion due to increased competition and a reduced loan purchase cap. During the quarter, its single-family (+24%) and multifamily (+12%) guarantee portfolios rose to $2.6 trillion and $398 billion, respectively.
Freddie completed over 88,000 single-family loan workouts in Q2, down from 89,000 in Q1. And as of June 30, only 1.67% of loans in its single-family mortgage portfolio and 1.28% of its multifamily portfolio remained in forbearance during the quarter; credit enhancement coverage on the two portfolios were 49% and 94%, respectively.