Newest board members bring combined three decades of experience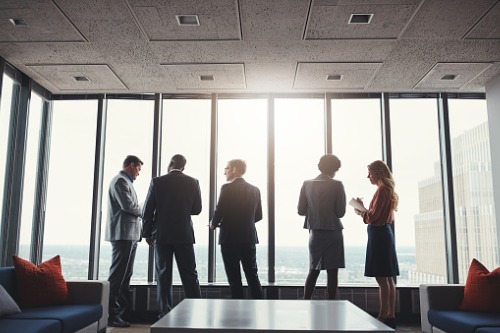 Top executives from mortgage giants Fannie Mae and Digital Risk have been added to the Sagent's board of directors.
The mortgage tech company announced Tuesday that Marriane Sullivan and Jeffrey Taylor had taken up board posts, the latest in a series of appointments in Sagent's innovation, technology, and customer success teams.
In a statement, Sagent said that Sullivan's and Taylor's combined 30 years of experience "immediately accelerates Sagent's disruption of housing fintech."
"Marianne and Jeff know how to serve banks and lenders at scale with nimble, configurable technology," Sagent CEO Dan Sogorka said. "They'll help Sagent speed up innovation on our three-core servicing, default, and consumer-engagement platforms, and deepen our relationships with customers, regulators, and investors."
Previously senior vice president of single-family business solutions at Fannie Mae, Marriane Sullivan ran industry-wide initiative that led the firm's transition in the digital mortgage origination era. With Sagent, she'll expand that consumer sensibility to servicing.
"Sagent has both the scale SaaS platforms and consumer-first approach required to keep servicers modern, compliant, and profitable," Sullivan said.
Jeffrey Taylor, co-founder of America's largest residential mortgage managed services firm Mphasis Digital Risk, also vowed to help Sagent drive its vision.
"If mortgage originators are the finders of customers, servicers must be the keepers of those customers," Taylor said. "Sagent enables this through full homeowner, market, and policymaking cycles."