Reason points partly to the Tax Cuts and Jobs Act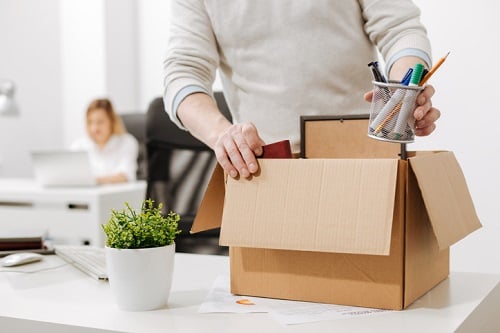 Fannie Mae has announced that its multifamily portfolios have grown by $1.3 billion – overtaking Freddie Mac in terms of size and net income.
The net income of Fannie Mae's multifamily portfolio rose from $951 million in 2017 to $2.21 billion in 2018. Freddie Mac also grew its multifamily by sizable margins last year. However, its net income from multifamily eventually fell by $700 million due to spread widening during 2018.
Fannie Mae points to the impact of the Tax Cuts and Jobs Act of 2017 as the reason for the increase. It led the GSE to draw $3.7 billion from the Department of the Treasury last year – making it the first time for the GSE to ask money from the government since 2012.
"The increase in multifamily net income in 2018 was driven primarily by the absence of a one-time charge for federal income taxes recorded in 2017 that resulted from the enactment of the Tax Cuts and Jobs Act of 2017," Fannie said in its fourth-quarter earnings statement.
"The increase also was driven by an increase in guaranty fee revenue as the multifamily book grew during the year," Fannie Mae said. "This was partially offset by a decrease in fee and other income driven by lower yield maintenance revenue as a result of rising interest rates."
Fannie Mae's multifamily portfolio topped $305.9 billion at the end of 2018, growing nearly $30 billion over the course of the year. In 2017, Fannie Mae finished up the year at $277.3 billion.