The sale covered approximately 9,400 loans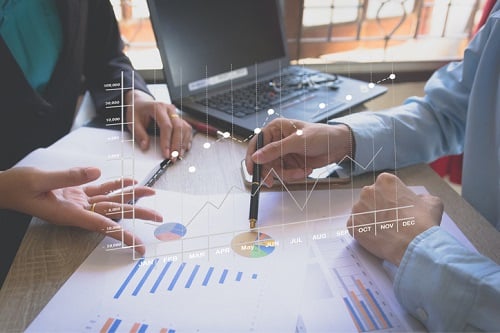 Fannie Mae has announced that NRZ Mortgage Holdings and Towd Point Master Funding were the winning bidders in its latest sale of reperforming loans.
The transaction includes around 9,400 loans with total unpaid principal balance of $1.96 billion divided into two pools. The deal, which was announced March 13, is expected to close on May 24.
NRZ Mortgage, a fund controlled by Fortress, was awarded the group 1 pool of 3,015 loans with an aggregate unpaid principal balance of about $686.4 million. The loans in the pool have an average size of $227,659 and a weighted average broker's price opinion loan-to-value ratio of 75%.
PE firm Towd Point had the winning bid for the group 2 pool of 6,363 loans with an aggregate unpaid principal balance of approximately $1.27 billion. The pool's average loan size is $200,071, and the weighted average BPO loan-to-value ratio is 87%.
The cover bid, which is the second highest bid, on the aggregate was 92.30% of the unpaid principal balance and 63.25% of the broker's price opinion. The pools were marketed with Citigroup Global Markets Inc. as advisor.
Related stories: