Freddie Mac has settled a credit risk transferring offering, while Fannie Mae has started marketing a sale of reperforming loans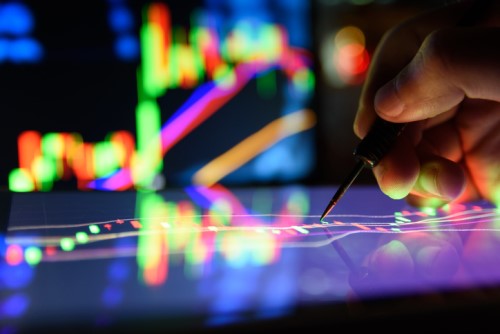 Freddie Mac and Fannie Mae continue to make progress on efforts to transfer risk and reduce the size of their mortgage portfolio, the companies announced separately.
Freddie Mac has settled a Seasoned Credit Risk Transfer offering which securitized guaranteed senior and unguaranteed subordinate securities worth about $2.47 billion. As part of the transaction, Freddie Mac Seasoned Credit Risk Transfer Trust, Series 2017-2, issued about $2 billion in guaranteed senior certificates and around $421 million in unguaranteed mezzanine and subordinate certificates. The certificates are backed by 9,939 fixed- and step-rate modified seasoned loans as collateral. The collateral loans were previously modified to help borrowers at risk of foreclosure keep their homes.
The offering is under a securitization program that is part of Freddie Mac's efforts to lessen the amount of less liquid assets in its portfolio of mortgage-related investments and reduce credit and market risk.
Nationstar Mortgage Holdings provides servicing for the loans. Credit Suisse Securities (USA) was the lead manager and sole bookrunner for the offering, while Citigroup Global Markets and Wells Fargo Securities were the co-managers. Loop Capital Markets was a selling group member.
According to Freddie Mac, it has so far sold $7 billion in nonperforming loans and securitized $31 billion in reperforming loans, of which $26 billion are in PCs and $5 billion are in structured offerings.
Meanwhile, Fannie Mae announced that it began marketing a sale of about 11,000 reperforming loans. The pool has an unpaid principal balance of about $2.5 billion and is being offered to qualified bidders. Fannie Mae is collaborating with Citigroup Global Markets to market the loans. The deadline for bids has been set for Sept. 6.
Related stories:
Fannie Mae posts $3.2 billion in net income for Q2
Another Fannie-Freddie bailout could cost taxpayers $100 billion – report