The GSE heads defend the fee as necessary and say industry criticism misrepresents the true cost to borrowers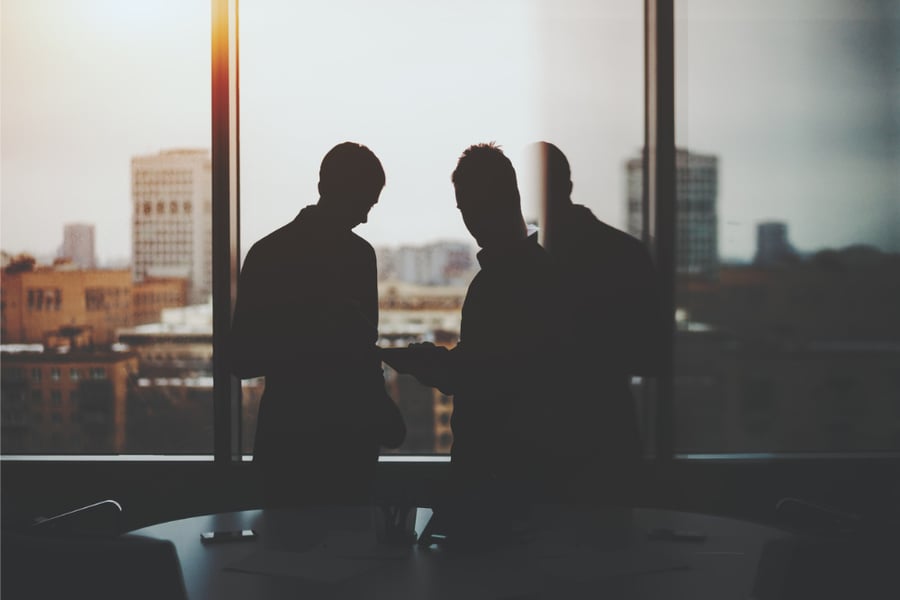 The CEOs of Fannie Mae and Freddie Mac are hitting back against almost universal condemnation of the GSEs' decision to add a 50-basis-point fee to most refinances.
The "Adverse Market Refinance Fee" (AMRF) will be applied by Fannie Mae and Freddie Mac to cash-out and no-cash-out refinances, effective Sept. 1. In a letter to lenders, Fannie cited "market and economic uncertainty resulting in higher risks and costs" as justification for the fees. Industry groups, however, have almost universally decried the fee, which they say will result in higher costs for borrwers. In a recent letter to Federal Housing Finance Agency Director Mark Calabria, the bankers' associations of every single state, plus Puerto Rico, called on the FHFA to rescind the fee.
The heads of the GSEs, however, defended the fee. In a letter to lenders, Freddie Mac CEO David Brickman and Fannie Mae CEO Hugh R. Frater said the condemnation was unwarranted.
"Contrary to much of the criticism we have received since making this announcement, this will generally not cause mortgage payments to 'go up,'" Brickman and Frater wrote. "The fee applies only to refinancing borrowers, who almost always use a refinancing to lower their monthly rate."
The Mortgage Bankers Association estimated that the fee would make it up to $1,400 more expensive to refinance a loan. While Brickman and Frater did not deny that, they said the estimation was a "misrepresentation" of how the cost would be applied.
"For an average refinanced mortgage we estimate a reduction in savings of about $15 per month, meaning refinancing homeowners who were previously saving $133 on their monthly payments will now save $118 per month, on average," they wrote. "For borrowers in this scenario, this estimate also assumes lenders pass on the entire fee. That is up to the lenders. If they do not, the $15-per-month figure would go down, potentially to zero."
Brickman and Frater wrote that purchase loans were not included in the fee to ensure that "we do not impact homebuyers in any way". However, a recent analysis by Mortgage Capital Trading predicted that lenders would raise margins across the board in response to the fee – potentially costing the average homebuyer up to $21,000 extra over the life of a 30-year loan.
Other industry groups and lawmakers have accused the GSEs of expressly countering the administration's stated goal of keeping homeownership as affordable as possible during the COVID-19 pandemic. Brickman and Frater, however, defended the GSEs' pandemic response, which has included mortgage forbearance programs and foreclosure suspensions.
"We are proud of this effort. But it has not been costless," they wrote. "Nor is it complete. While the refinancing market remains strong, there will be delinquencies and defaults that hit companies because of COVID-19. This modest fee will help us continue helping those who are really hurting because of the pandemic."