A rare default clause has cost a Virginia family its home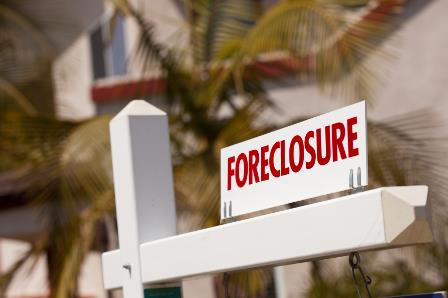 A rare "death default" clause in a mortgage has cost a Virginia family its home – and serves as a reminder to originators to make sure their customers understand all the terms of their loans.
Peggy Stroud, of Powhatan County, Va., learned about her father's promissory note the hard way, as her family home was sold last week in spite of her continued mortgage payments after his death, according to CBS News 6 in Virginia.
"The mortgage lady said there was a death default on the promissory note he signed, and that means when he died the entire balance was due upon his death," Stroud said. "No one told me that for about 10 months after he passed away. They accepted every payment."
Both her parents died in the home, and after Stroud's father died, she carried on making his mortgage payments – a total of about $8,500.
"It's hard for me," she said. "Legal and moral are two different things. I think ethically that at least I deserve my money back," she told News 6. "If you are not going to work with me to save the house, the only thing I have left of my parents, then give me my money back."
Local attorneys told CBS 6 that Stroud's father's decades-old promissory note was still legally binding – giving the bank the right to foreclose on the home.
Shane Frick, a local real estate attorney not related to the case, told CBS 6 that the death default clause was rare but not unheard of.
"Depending on the circumstances, it certainly can mean they can foreclose on you," Frick said. "You really want to do your due diligence so you fully understand what you're getting yourself into."
Related stories:
Surviving spouses may be eligible for VA loan, too
Bank settlement will find zero-interest loans for NY borrowers