Integration enables brokers using ARIVE to access Factual Data's credit reports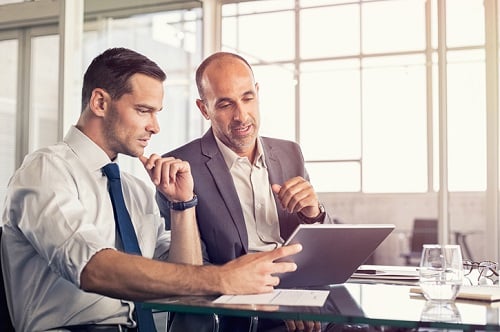 Factual Data, a provider of mortgage credit and data validation services, has integrated its credit reporting capabilities with ARIVE's ecosystem for mortgage brokers.
With the integration, independent brokers who use ARIVE's ecosystem can access Factual Data's credit reports.
"Brokers are looking for exceptional credit reporting services within a single, comprehensive solution," said Factual Data President Jay Giesen. "This integration unites two exceptional products in a way that improves efficiencies and lowers risk."
The announcement followed the integration of Factual Data with Cloudvirga's digital point-of-sale software last month.
"The integration aligns with ARIVE's corporate mission," said ARIVE CEO Joe Cicali. "ARIVE supports independent mortgage loan originators with exemplary design, development, and customer service. This integration with Factual Data expands our capacity to provide clients with exceptional credit reporting services within the ARIVE ecosystem."