The social media giant is committing millions to help fund affordable housing initiatives in the Silicon Valley area, where its presence along with other tech titans has sent rents and house prices skyrocketing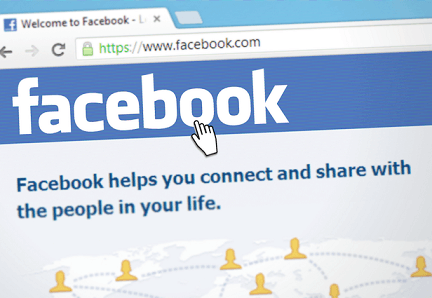 Facebook is committing $20 million over the next five years for affordable housing, job training and assistance in the Bay Area, according to the San Jose Mercury-News.

Like many Silicon Valley tech firms, Facebook is looked at askance by many area residents, who blame the giant companies for driving house prices and rents into the stratosphere.

Facebook's $20 million contribution is part of its partnership with area community groups and governments to form the Catalyst Housing Fund, according to the Mercury-News.

"The current path is unsustainable," Elliot Schrage, vice president of communications and public policy for Facebook, told the paper. "We have a housing and transportation crisis in Silicon Valley (and) in the Bay Area. We know that either we will come together to address this crisis or Silicon Valley will not be Silicon Valley in 20 or 30 years. It will move to other parts of the country and world."

Schrage said Facebook and other big names in the area need to throw their weight behind alleviating the problems caused by Silicon Valley's rapid growth.

"When you add our growth with Stanford's growth, with Google's growth, with Apple's growth, with all the other companies in the region, then together it becomes a huge amount of growth," he said.