New addition in line with the company's business expansion efforts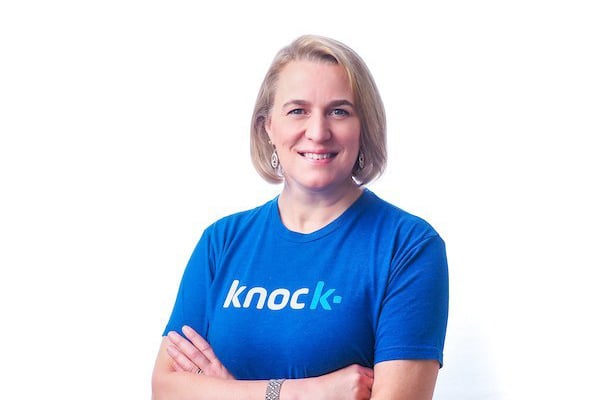 Former Lyft Vice President Michelle DeBella (pictured) is now the chief financial officer of home lending start-up Knock.
In a statement, Knock CEO Sean Black said that DeBella's appointment comes at a critical inflection point in the company's five-year history. The new finance chief will help the company put its house in order as it continues to expand its business into more markets across the country.
"Michelle's leadership experience helping two hyper-growth, iconic tech companies go public as they drove a tectonic shift in an established industry makes her uniquely qualified to join Knock," Black said. "We are extremely fortunate that Michelle has chosen to bring her experience to Knock as we continue to accelerate the growth of our business and share our mission to empower people to move more freely with the masses."
DeBella, who joined Knock on December 28, has more than 25 years of technology and operations experience under her belt. Most recently, she was vice president of finance transformation and governance at Lyft. Before that, DeBella served as global head of internal auditing at Uber. She also spent eight years of her career at Hewlett Packard Enterprise and nearly 17 years at Ernst & Young.
"Although they are in different industries, Knock, Lyft and Uber all have the shared mission of helping people move freely. Knock is fundamentally improving the everyday experience of buying and selling a home — one of life's most important transactions," DeBella said. "I'm excited to be joining a company with a strong culture that is leveraging technology to change how we work and live. I look forward to contributing to its already impressive growth trajectory."