The pro-golfer "complements" the company's initiative, says president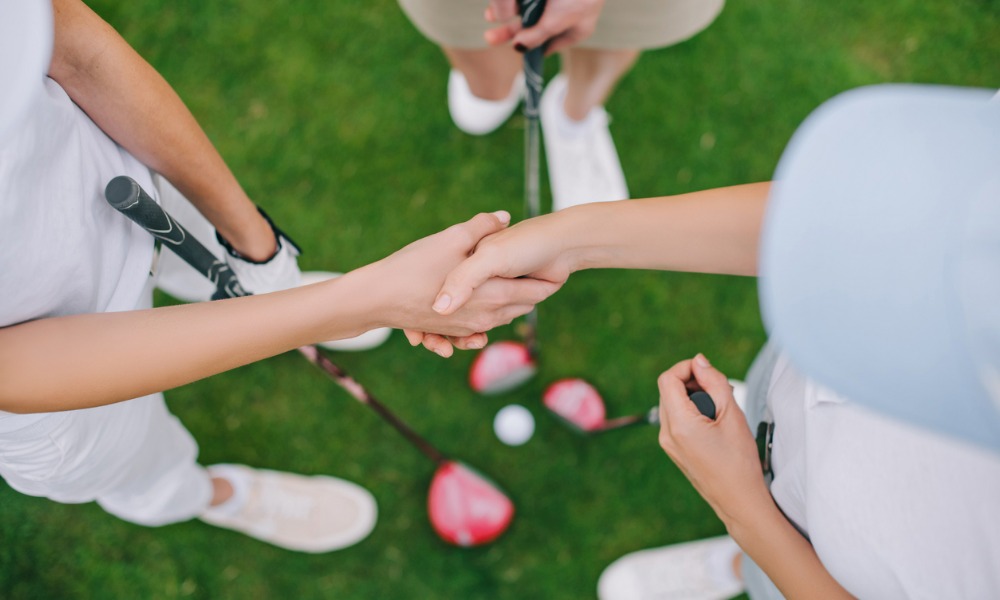 Equity Prime Mortgage (EPM) has partnered with Sam Horsfield, an English professional golfer who has won two European Tours.
The Atlanta-based mortgage lender said the tie-up with Horsfield "marks the latest chapter" in its "history of pushing the narrative forward by empowering people." In April, EPM signed a three-year endorsement deal with another professional golfer, Patrick Reed, who represented EPM at the Augusta National tournament.
"I've had the opportunity to get to know Sam since moving to Florida and found that he is just as awesome a person as he is a player," said EPM president Phil Mancuso. "I'm confident that he has positioned himself to become one of the most highly ranked and liked players in professional golf. We believe he's the perfect complement to Patrick Reed in our golf initiative. To have the opportunity to have two world-class players collaborate, yet at the same time compete, embodies many of EPM's core values. We have some pretty exciting things in the works."
Read next: Equity Prime Mortgage strengthens leadership development with new EVP
"I have had the pleasure of getting to know Phil and his colleagues at EPM over the last year and am thrilled to not only be representing EPM on the course but also in supporting their various initiatives off the course and helping to deliver on their mission of 'empowering people more.' I am excited to get to work and see what we can deliver together," Horsfield said.