Lender recognized the importance of fostering talent to advance in the industry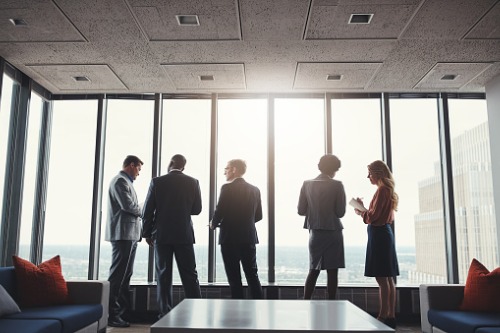 A national mortgage lender is closing out the year strong with new strategic hires to support the expansion of the company's overall reach in the United States.
Equity Prime Mortgage (EPM) recently announced that it has added five industry pros to its C-suite team. Eddy Perez, president and CEO of EPM, said that the firm realized the significance of both investing and fostering talent as it continues to "evolve as an organization and advance in the industry."
EPM named award-winning marketer Jason Frazier as its new chief strategy officer. The C-level exec brings more than two decades of expertise in marketing, strategy, and technology. Frazier will spearhead business development, strategic partnerships, performance development, and production growth in the lender's wholesale and retail channels as well as EPM+Connect.
Additionally, 18-year industry veteran Suha Zehl has been appointed as chief analytics officer. She will be in charge of EPM's business intelligence program, helping the company drive digital transformation and create actionable insights to support its business vision and strategy.
EPM has also added Mark Moloughney, Kerry Cole, and Eric Skates to the mix.
Moloughney, who has more than 20 years of experience, will lead and develop EPM's engineering and IT departments as chief technology officer.
Meanwhile, Cole now has full operations oversight in her wider role as chief wholesale officer. Previously a mortgage loan originator, Cole has been with EPM for seven years.
Skates, who joined the company more than five years ago as vice president of marketing, was promoted to chief marketing officer. He will continue to direct all marketing functions for EPM nationwide.
"We are very excited to expand our leadership team and know that the strategic hires will help us to establish and solidify our position as a top 10 lender," Perez said.