Firm to offer over 13 million shares of stock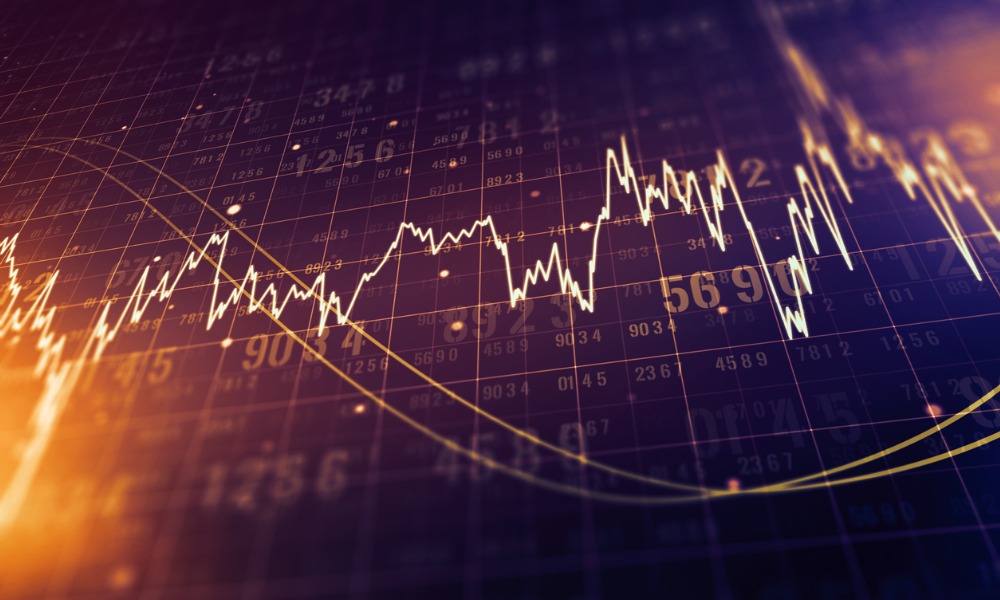 Enact Holdings, formerly Genworth Mortgage Holdings, has announced the pricing of its initial public offering of 13,310,400 shares of common stock.
The shares will be offered at a price range between $19 and $20 apiece. Enact intends to grant the underwriters a 30-day option to purchase up to an additional 1,996,560 shares of the stock. The company has applied to list its shares on the Nasdaq Global Select Market under the ticker symbol "ACT."
Upon the completion of the IPO, the net proceeds will go to Genworth Holdings (GHI), Enact's subsidiary and the selling stockholder of all the shares.
Read more: Genworth Mortgage Holdings launches IPO
In addition to the shares being sold in the IPO, Bayview Asset Management has agreed to purchase 14,655,600 shares of Enact's common stock from GHI in a concurrent private sale if the initial public offering price is less than or equal to $22 per share.
Goldman Sachs & Co. LLC and J.P. Morgan Securities LLC are acting as lead book-running managers in the IPO.