A former employee of one of the nation's largest banks says he was fired for refusing to stall a settlement in a disparate impact case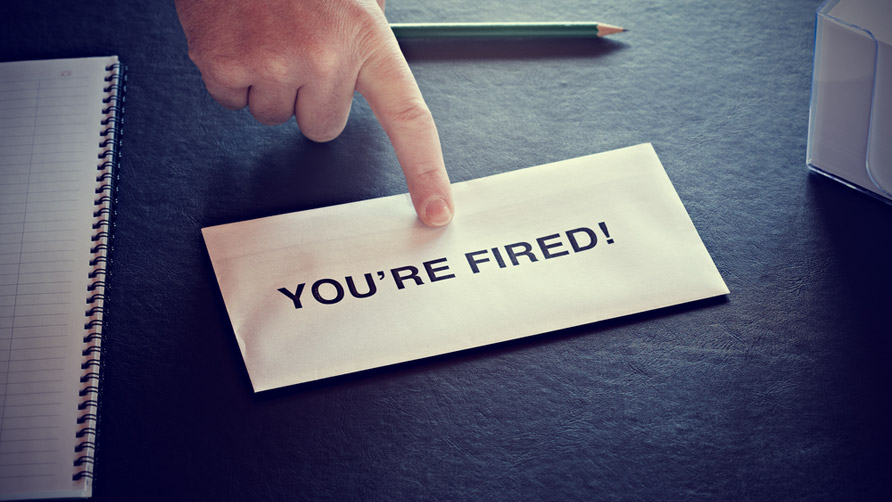 A former employee of JPMorgan Chase is suing the bank for wrongful termination.

Wayne Trotman claims the bank fired him in retaliation after he refused to stall the settlement of a lawsuit pending before the Supreme Court over disparate impact, according to a Bloomberg report.

Trotman claims JPMorgan wanted to delay the settlement in order to encourage the Supreme Court to decide whether to retain an anti-discrimination legal doctrine known as disparate impact, which focuses on the effect of a policy on minority groups, Bloomberg reported. JPMorgan and other banks hoped the high court would strike down the regulation. The case, however, was dismissed.

Trotman said JPMorgan wanted him to "undermine" the settlement in order to "advance the agenda of his employer and other banks." The settlement stemmed from efforts to redevelop a high-crime neighborhood in Mount Holly, N.J. Residents of the area sued, claiming the plan would have a disparate impact on minorities. A settlement reached in November of 2013 would have allowed the town to proceed with the redevelopment in exchange for the construction of 44 "emerging market" homes in the neighborhood, Bloomberg reported.

Trotman, an employee at JPMorgan's Mid-Atlantic commercial banking group, also served as the director of a nonprofit organization that helped put the deal together. He claims he was directed by the bank to delay the nonprofit's vote to finance the settlement, according to Bloomberg.

Trotman claims that after he refused, the bank slashed his bonus in January of 2014, then gave him a poor evaluation before firing him in September. Trotman also claims the bank defamed him by saying he was terminated for "performance-related reasons," Bloomberg reported.

"Mr. Trotman's claims are baseless, and we fully intend to fight this in court," JPMorgan spokesman Erich Timmerman told Bloomberg.