The marketplace lets lenders expand their network of partners and service providers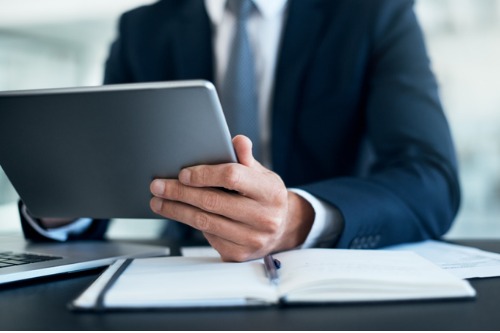 Elie Mae has unveiled a central hub that enables mortgage lenders to find, engage, and connect with partners and service providers within the Encompass Partner Network.
The newly launched Ellie Mae Marketplace is a one-stop shop for lenders to explore members of its partner network of industry service providers, consulting partners, and investor partners.
"The launch of The Ellie Mae Marketplace is the first step towards this with a one-stop shop for lenders to research and engage with the mortgage industry's top partners and solutions providers and ultimately enhance their own digital lending experience," said Parvesh Sahi, senior vice president of business development at Ellie Mae.
Through the marketplace, lenders can access partner profiles, research, directly connect with partners, and expand their lending options across the Encompass digital lending platform.
"As we focus on our mission to deliver the true digital mortgage, we want customers to leverage the power of our Encompass Digital Lending Platform and our growing ecosystem of partners to bolster innovation and automation offered by Ellie Mae's platform," Sahi said.