Do you know a woman who's doing great work in the mortgage industry?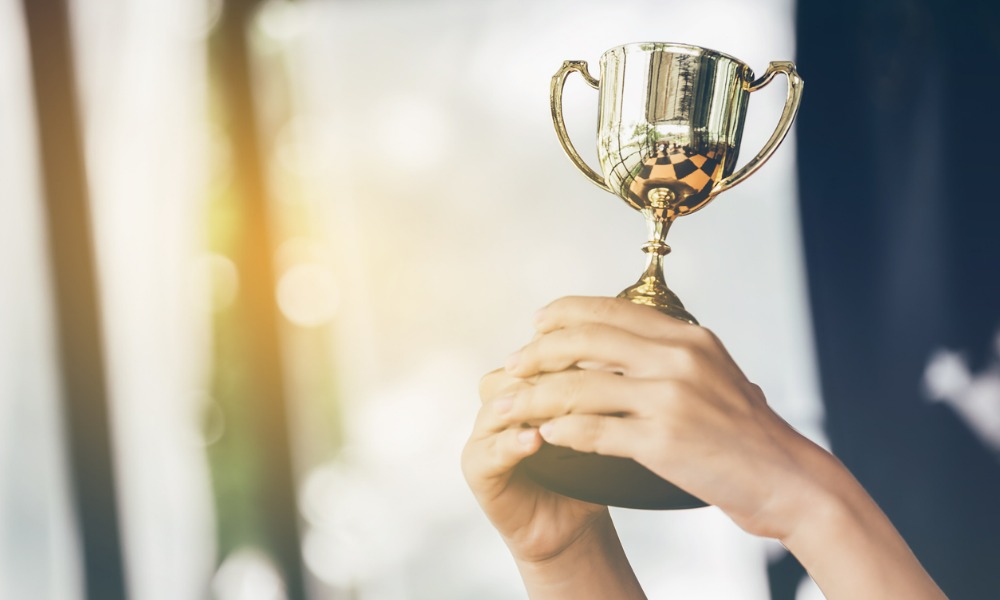 Mortgage Professional America welcomes nominations for the seventh annual Elite Women, showcasing the industry's outstanding female professionals.
Nominating a deserving woman for inclusion in this iconic list is easy. Just click here and provide details to show what makes her worthy of recognition. Entries should focus on achievements and initiatives from the past 12 months.
Nominations close on Friday, March 31.
The industry's best will be featured on MPA's website in July.
Mortgage Professional America is committed to promoting diversity and inclusion in the mortgage industry. That's why we celebrate diversity in all forms, including gender identity, age, sexual orientation, ability and ethnicity. We want our awards to celebrate the diverse voices of the mortgage industry and invite nominations from across the profession.