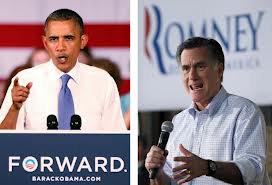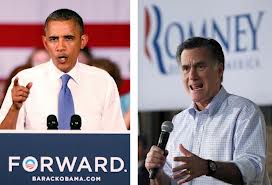 Uncertainty about the election is causing some home buyers to speed up their purchasing plans while more are delaying buying homes until after the outcome is known, according to surveys of agents and consumers.
A number of real estate agents participating in the latest Campbell/Inside Mortgage Finance HousingPulse Tracking Survey released today reported that home sales slowed in September and October because many homebuyers were taking a wait-and-see attitude about the elections. "We are seeing middle-to-high-income buyers pausing due to the upcoming elections. We hear it daily," reported an agent in Georgia. "It [the election] is having a negative effect on home sales in our market. Everyone is waiting to see who gets elected in November," added an agent in Pennsylvania.
However, other agents reported the upcoming presidential election was actually spurring some home purchases by buyers who are concerned that mortgage interest rates would rise after the November elections. "Many of my clients are worried about interest rates rising after the election and feel they may be artificially held down by the current administration," noted an agent in Virginia. "I think now people are in a hurry before the election and not knowing what the future will hold after the elections," added an agent in New York.
A September poll by Harris Interactive found that the pending election is affecting the purchasing plans of a small percentage of buyers. Only 4 percent said the upcoming election would lead them to buy a home now while 12 percent said it might cause them to delay a planned home purchase and 13 percent said they would certainly push back such a transaction until after the election is settled. Most buyers, 53 percent, said the election has no bearing on their purchase and another 17 percent said they simply weren't sure.
"It's understandable that a considerable number of people say the upcoming election would give them pause for thought," said Rick Allen, chief operating officer for Mortgage Marvel, which sponsored the survey. "There has been speculation that tax policies could change depending upon who wins. Some have even indicated that the longstanding deduction for mortgage interest could be eliminated."
Despite buyers' election season jitters, there's no sign that are dropping as election day nears. Yesterday the National Association of Realtors announced that September pending sales edged up 0.3 percent to 99.5 from 99.2 in August and are now running 14.5 percent above sales in September 2011.