The company doubles down on scaling its mortgage options and technologies during coronavirus recession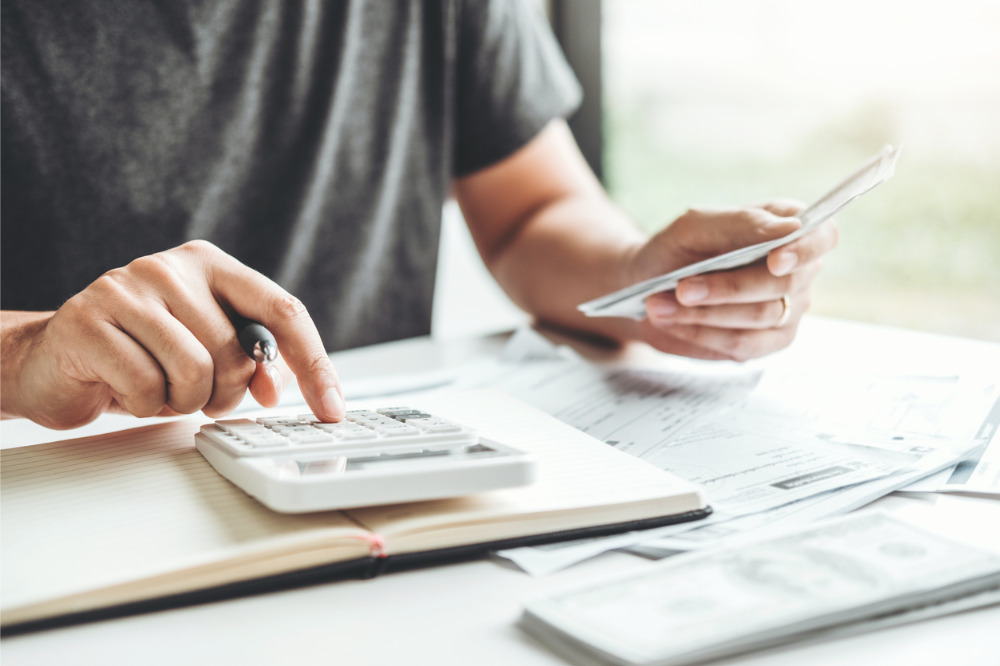 At a time when banks and lenders are tightening credit standards, EasyKnock has escalated its efforts to scale its technology and home-loan options.
Residential sale-leaseback company EasyKnock has announced a $20 million investment from its latest funding round. The company, which enables homeowners to monetize their equity and stay as tenants in their own home, plans to do three things with the $20 million investment: expand its product offerings, grow its team, and enhance its technologies.
EasyKnock utilizes AI-driven qualification and underwriting engine to identify eligible customers and close the sale within 30 days. The company offers two major programs – Sell & Stay and MoveAbility – and has partnerships with top mortgage lenders for a referral pipeline.
"There are more than $6 trillion of home equity in the US today, and we want to be able to unlock this value for homeowners," EasyKnock CEO Jarred Kessler said. "In a time of economic uncertainty, EasyKnock has remained fully operational. We know that consumers are looking for flexibility and speed, and we see opportunity in offering solutions for consumers to monetize their equity and take control of their future."
Blumberg Capital and QED Investors led the funding round, with participation from FJ Labs, Correlation, Moderne, 7BC, and Interplay.
"We still believe in the American Dream," said David Blumberg, founder and managing partner of Blumberg Capital. "During this downturn, when many banks and iBuyers are hesitant or backing away from the residential housing market, we are doubling down to invest with American families. We believe in EasyKnock's mission to use AI and data analytics to provide American homeowners with needed financial flexibility."