Executive to oversee the firm's day-to-day operational functions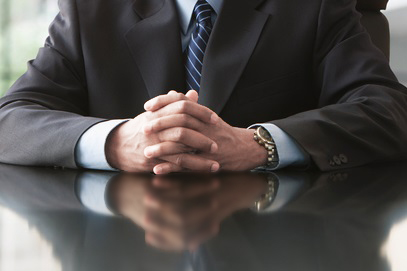 Sale-leaseback company EasyKnock has announced the appointment of Barry Feierstein as chief operating officer.
In his new role, Feierstein will have oversight of the day-to-day business operations of the company. He will also be in charge of establishing new B2B partnerships and expanding EasyKnock's presence across the country.
Feierstein has more than 20 years of experience leading small and large-scale operations. Most recently, he served as chief operations officer at Fundation Group, an online small business lender.
"In making the decision to hire Barry, two words continuously came up to describe him – 'passionate' and 'visionary'," said Jarred Kessler, CEO and founder of EasyKnock. "These are two qualities that are rampant across EasyKnock's leadership team, and I can anticipate that Barry will fit seamlessly into the fold. His impressive career speaks for itself, and I'm excited to partner with him to help bring financial stability and security to the Americans that need it most."
"I have built my career executing high-growth strategies for a wide variety of businesses. EasyKnock's business is not just a brilliant concept, but incredibly relevant given the housing crises that too many Americans are being faced with," Feierstein said. "I am excited to join the organization at a time where I can make a direct impact on consumers who are facing hardship. By bringing EasyKnock's product to more Americans, I hope to further their mission to keep people in their homes and redefine the American Dream."