After lowering its pricing standards, the company has to expand its multifamily unit to keep up with demand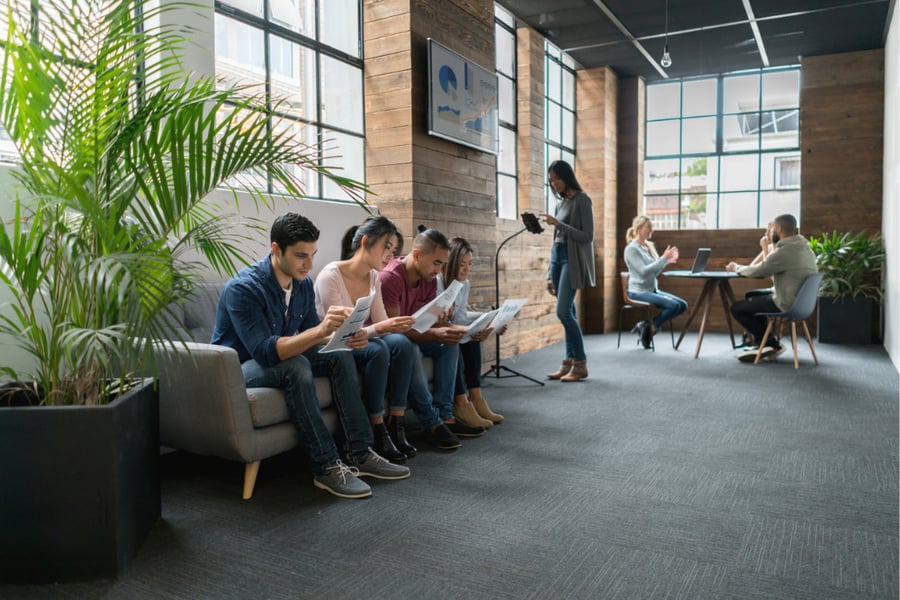 Eastern Union has announced a hiring spree amid the coronavirus outbreak to help the company keep up with the demand for its new fee structure.
The commercial mortgage brokerage hired 75 brokers to accommodate the growing demand for its quarter-point fee for agency refinancing transactions or refinances for government-backed multifamily properties. The new brokers will support Eastern Union's new "Multifamily Group" unit, which will be led by mortgage veterans Michael Muller and Marc Tropp.
Eastern Union recently launched an initiative to reset its market pricing from a typical one-point fee to a quarter-point for agency refinancings. Additionally, the company has established a half-point fee for agency acquisitions. The new pricing also extends to CMBS multifamily transactions.
"Eastern Union is a trend-setter and has pivoted to adjust to the realities of the new commercial real estate marketplace," said Ira Zlotowitz, founder and president of Eastern Union. "The pandemic has ushered in a new era in our sector. We've responded by redefining pricing standards that had persevered for decades."
"Eastern Union's new fee structure has quickly attracted a substantial flow of incoming business, and we're hiring to keep up with demand," Zlotowitz said. "Our company is focused on helping property owners and investors during this challenging time."