The companies enter a partnership to enhance digital mortgage capabilities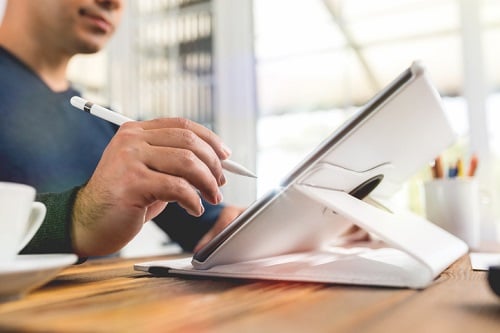 Docutech has integrated with loan origination software (LOS) provider MortgageFlex Systems for dynamic document and digital mortgage capabilities.
With the integration, lenders will be able to use MortgageFlexONE to generate loan documents through Docutech's ConformX. Additionally, it also will allow lenders to deliver, sign, and close documents digitally via Docutech's Solex platform.
MortgageFlex Systems Chief Operations Officer Craig Bechtle said that they are focused on enhancing the experience for borrowers while cutting origination costs, streamlining processes, and improving compliance for lenders.
"Integration with Docutech's industry-leading doc gen, eSignature, and eClosing technology is key to that pursuit," Bechtle said.
"We are thrilled to be partnering with MortgageFlex," said Amy Brandt, president and CEO of Docutech. "MortgageFlexOne's unique vision and single system of record for all mortgage and consumer loan types well with Docutech's integrated doc gen and digital mortgage capabilities. As lenders strive to optimize efficiency and deliver a true digital mortgage to their customers, strategic technology integrations that enable them to do more are critical."