Is this a case of technology replacing human labor?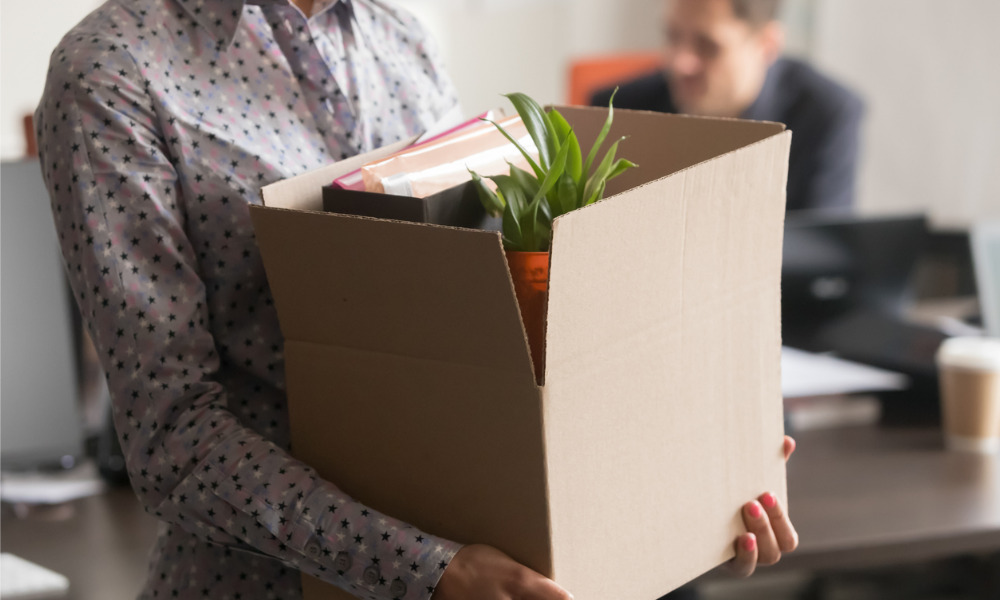 Online mortgage lender Better has reportedly laid off around 900 employees in the United States and India today.
TechCrunch reported that the New York-based mortgage start-up has cut 9% of its workforce weeks ahead of the holidays and its recently announced $1.5 billion SPAC merger with blank-check company Aurora Acquisition – a deal that values Better at $6.9 billion. The company is also getting a $750 million cash injection from SoftBank Group.
Better declined to comment on the staff reductions. However, company sources told TechCrunch that one factor that drove the decision behind the layoffs was the anticipated contraction of the mortgage market due to rising mortgage rates. The company, which has been focused on refinances, said the move will enable it to expand its offering beyond refis and purchases – adding title and homeowner's insurance to its product suite.
Chief executive Vishal Garg said that now is the exact time for the company to "lean in and accelerate our customer-focused product innovation, and grow our B2B business, which we believe provides us with greater defensibility in a tougher mortgage market."
Read next: Why Better.com believes a no-commission model is better for originators
Better's efforts to scale its automation might mean fewer manual loan processes, hence less need for human labor, according to TechCrunch.
"A fortress balance sheet and a reduced and focused workforce together set us up to play offense going into a radically evolving homeownership market," Better chief financial officer Kevin Ryan said in a written statement.