The bill would reinstate reporting requirements rolled back last year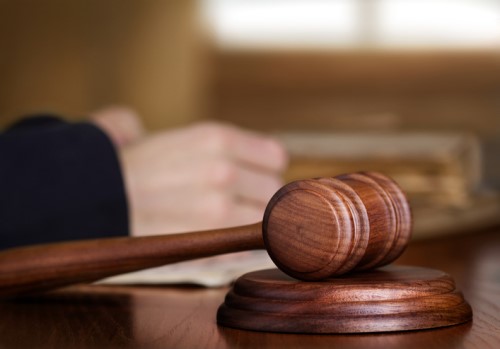 Democratic lawmakers have introduced legislation to reinstate a provision of the Dodd-Frank Act that they said helped prevent housing discrimination.
The legislation, the Home Loan Quality Transparency Act, was introduced by Nevada Sen. Catherine Cortez Masto and co-sponsored by several Democratic senators, including New Jersey Sen. Cory Booker and Massachusetts Sen. Elizabeth Warren. It would restore a Dodd-Frank requirement that loan-quality criteria be made publicly available by any lender issuing a significant number of mortgages and home equity lines of credit.
"This bill gives regulators and advocates the information they need to hold banks accountable for discriminatory or unfair lending practices," Cortez Masto's office said in a news release.
Last year, Congress voted to roll back several measures passed under Dodd-Frank, a law that many in the mortgage industry said created overly burdensome regulations. Among the changes was a law raising the loan-quality criteria reporting requirement exemption from 25 to 500 mortgages per year and from 100 to 500 home equity loans per year. According to Cortez Masto, the rollback effectively exempted 85% of all banks and credit unions from reporting loan characteristics vital to ensuring lending fairness.
Cortez Masto's bill would reinstate the Dodd-Frank requirement that any bank making more than 25 mortgage loans or 100 home equity lines of credit per year report detailed characteristics, including interest rates, points and fees and loan terms, as well as borrower characteristics such as credit score and ethnicity. The bill would also require each loan to receive a unique identifier so it can be tracked if it is sold to an investor.
"Fair housing experts warn that without this data, finding and prosecuting institutions for discriminatory lending practices is almost impossible," Cortez Masto's office said.
"Last year, Congress voted to make it harder to find and hold banks and credit unions who discriminate accountable for their actions," Cortez Masto said. "That's why I'm proud to introduce legislation requiring banks and credit unions to report data on their borrowers and the quality of their loans to ensure that the public and federal regulators have access to the information they need to hold banks accountable."