Buyers may face even fewer options next year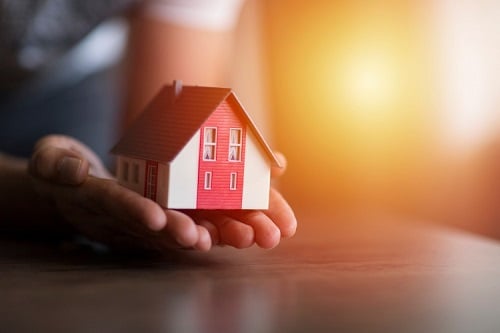 The supply of homes for sale continued to dry up in November, according to realtor.com's November 2019 Housing Trends report.
Far from November 2018's growing housing inventory, the number of available homes for sale dropped 9.5% in November as low interest rates spurred demand.
"As millennials – the largest cohort of buyers in US history – embrace homeownership and take advantage of this year's unexpectedly low mortgage rates, demand is outstripping supply, causing inventory to vanish," said realtor.com Senior Economist George Ratiu. "The housing shortage is felt acutely at the entry-level of the market, where most millennials are looking to break into the market for their first home."
The downturn in inventory added up to a loss of 131,000 listings across the country. Inventory in the 50 largest US metros fell 8.8% annually, and the volume of new listings went down 7.7% since last year.
Ratiu also said that the issue was intensified by the sellers' hesitance to list during the colder time of the year when the market typically makes a seasonal slowdown.
The supply of homes priced below $200,000 shrank by 16.5% year over year in November. Meanwhile, mid-tier inventory between $200,000 and $750,000 withered 7.4% annually and high-end inventory priced above $1 million slumped 1.7% annually.
"The inventory decreases seen across all value ranges could in part be attributed to a spill-over effect, as the lack of inventory has pushed buyers up the price chain to stretch their budgets and search for homes above their initial price target," Ratiu said.