Employment, home equity levels are supportive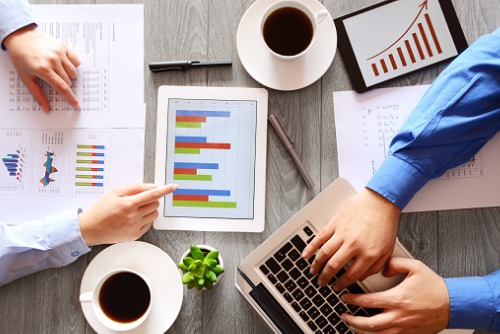 The national rate of mortgages that were in some stage of delinquency in March was 4.3%, down 0.1 percentage points from a year earlier.
Meanwhile the share of homes with a mortgage which were in some stage of the foreclosure process was down 0.2 percentage points year-over-year to 0.6%. That rate has held since August 2017 and for March it was the lowest for that month since 2007.
"Unemployment and lack of home equity are two factors that can lead to borrowers defaulting on their mortgages," said Dr. Frank Nothaft, chief economist for CoreLogic. "Unemployment is at the lowest level in 18 years, and for the first quarter, the CoreLogic Equity Report revealed record levels of home equity growth with equity per owner up $16,300 on average for the year ending March 2018."
Early stage delinquencies rise
The share of mortgages that transitioned from current to 30 days past due was 0.7%, up from 0.6% a year earlier, however this is half the rate just before the start of the financial crisis (1.2%).
Meanwhile, the serious delinquency rate – defined as 90 days or more past due, including loans in foreclosure – was 1.9% in March 2018, down from 2.1% a year earlier, and the lowest for March since 2007 when it was 1.5%.