March is typically the strongest month for mortgage performance – but COVID-19 is having an impact, says Black Knight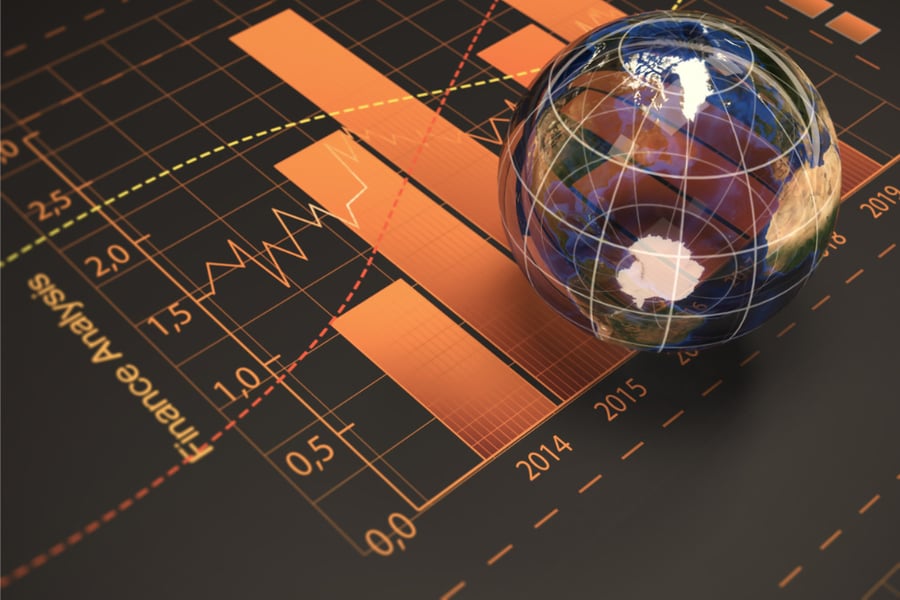 The financial impact of the coronavirus pandemic continues to hit the mortgage market. Delinquencies were up by more than 3% in March – the first time in decades that delinquencies have increased during that month.
March is typically the strongest month for mortgage performance, with borrowers using tax refunds and bonuses to catch up on their payments. However, delinquencies rose by 3.3% in March, according to analytics firm Black Knight. This marks the first time delinquencies have risen in March since the turn of the century – including the years of the Great Recession. Black Knight called the spike "an early sign of COVID-19's impact on the market."
"Long story short, expect the delinquency rate to rise significantly in the coming months," said Mitch Cohen, Black Knight's director of public relations.
Black Knight said that for the purposes of its reports, homeowners in forbearance plans will be counted as a subset of delinquency numbers, although they should not be reported as delinquent to credit bureaus by their servicers.
"As a reminder of how strong mortgage performance was before the pandemic's effects, both the national foreclosure and 90-day delinquency rates hit new record lows in March," Cohen said. "Further, at just 27,600 for the month, foreclosure starts also fell to their lowest level on record as COVID-19-related moratoriums began to impact foreclosure inflows."
Prepayments also jumped by nearly 40% last month, driven by record-low 30-year mortgage rates, Black Knight reported.
"Of course, stay-at-home orders, economic uncertainty and unemployment are all likely to impact these numbers moving forward," Cohen said. "We'll be keeping close eye on this as well."