The integration also includes Social Security Administration verifications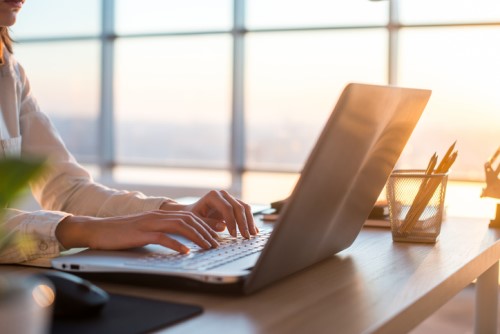 Verification and risk mitigation services provider DataVerify and FinLocker have announced an integration under which FinLocker will offer DataVerify's 4506-T IRS tax return verification data and Social Security Administration verifications through its financial data and analytics platform for lenders and consumers.
"FinLocker is committed to providing borrower data that will improve our clients' margins and mitigate their risk exposure," FinLocker CEO Peter Esparrago said. "Integrating with DataVerify aligns with our goals by offering lenders tax return and Social Security verifications that meet regulatory standards."
Through its platform, FinLocker helps lender reduce loan lifecycle costs, time, and risks by offering borrower financial data retrieval, verification, and analysis. Following the integration, FinLocker can now access tax return verifications in addition to other financial information such as assets, employment, income, and credit with the consumer's consent.
"We are excited to work with FinLocker to provide industry-trusted 4506-T and SSA verifications," DataVerify Senior Vice President Brad Bogel said. "We are committed to helping our customers improve workflow with accurate verifications and cutting-edge integrations with innovators like FinLocker."
The tax return verification service offered by DataVerify features an e-signature backed by the power of their DRIVE platform.
Related stories:
VA clarifies policy on third-party verification requirements for loan underwriting
KeyStoneB2B introduces verification products for mortgage lenders