Veteran investment reporter offers insights on the various risks that overseas investors may face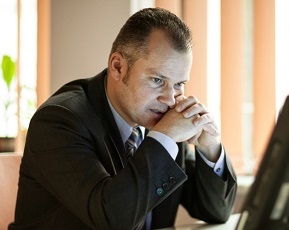 Investors who are looking to place their lot in overseas properties need to understand the various risks that cross-border transactions entail, according to a veteran investment reporter and commentator.

Writing for U.S. News Money, Kathleen Peddicord highlighted the fact that certification requirements for real estate agents would almost certainly differ for those operating in the U.S. and those who work overseas.

"You can't take for granted that every real estate agent you encounter in a foreign market is a licensed, trained professional," Peddicord said. "Work only with agents who have a genuine business or are employed by a business."

In addition, Peddicord warned of possible language barriers in countries that do not have English as a first or second language.

"If an agent you want to work with doesn't speak your language, I've found that people can usually get by with just a few key phrases. You could create a real estate dictionary for yourself in the language of the country where you're shopping so that you have common relevant words and phrases on hand for quick reference," she wrote.

Peddicord also advised readers to be wary of unethical business practices that stem from the lack of multiple listing services (MLS) in various markets. She encouraged would-be investors to work with more than one agent and use multiple sources of property information such as the local papers and private sales on the Internet.

"Agents often pad the asking price," Peddicord said. "In many markets, local agents don't post prices at all, preferring to assess the client and then price the house according to what they believe the client can pay. All of this is possible when there's no MLS to keep everyone honest."

"Familiarize yourself with the property purchase process before you begin shopping and engage an experienced local attorney. Your attorney is your most important ally in the property purchase process overseas," Peddicord advised.