Solar energy increasingly popular, once you get hooked up… Bruce Willis sells New York home… Indiana agent warns buyers to be aware of interest rate hike…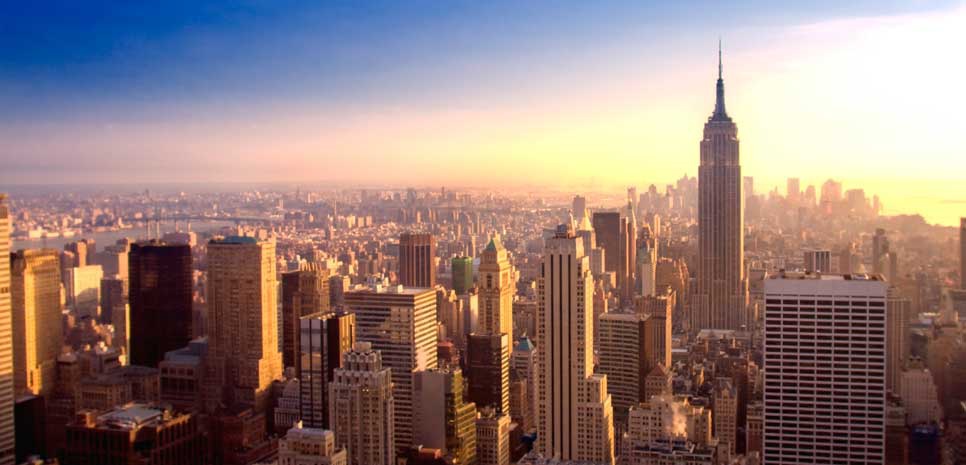 Solar energy increasingly popular, once you get hooked up
There's been a growing interest by homeowners in powering their properties from solar energy but getting connected to the grid can take a while. A new report studied the time it takes to get connected based on information from 87 utilities in 16 states and found it varies widely.
The study by the National Renewal Energy Laboratory found that the average duration from application to connection was 53 business days, far higher than the regulated timescales.
In New York for example, the timescale of 15 business days is exceeded by 38% of projects with the median being 49 days. In Colorado the 25 day timescale is missed by 58% of projects with a median of 50 days.
The installation of solar arrays takes less than a week and the industry is taking steps to speed up the process of getting connected.
Read the full story.
Bruce Willis sells New York home
Bruce Willis has sold his three-bedroom apartment in New York for $13 million. Pagesix.com reported the sale was confirmed by realtor Royce Pinkwater. The apartment at 300 Central Park West was previously owned by U2 guitarist Adam Clayton. Willis is said to have made various renovations to the home, including herringbone floors and a steam shower. He also owns a home on the Upper West Side which he bought last month for $17 million.
Read the full story.
Indiana agent warns buyers to be aware of interest rate hike
A real estate agent with Berkshire Hathaway in Indiana says he is cautiously optimistic about the housing market but its warning buyers to be aware of the spectre of higher interest rates. Greg Cooper told
InsideIndianaBusiness.com
that pending home sales and construction in the state are both trending higher but he says that later in the year buyers will likely pay more due to a possible interest rate increase and tight inventory.
He also said that the changing choices of baby boomers are evident in the state where downtown condo sales, especially in Indianapolis, are on the rise.