Curbio plans to launch in eight additional metros in the next several months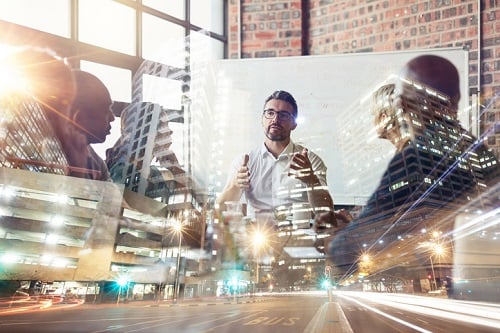 Home-flipping company Curbio has expanded to two new markets, Chicago and South Florida.
Curbio offers financing options to sellers who want to make home improvements to increase the sale price of their property. The company also renovates the home and puts off all payments until settlement or after closing.
"Delaying payment until closing is the easy part," said Rick Rudman, co-founder and chief executive officer of Curbio. "The difficult part – and the part that will truly deliver real value to homeowners – is transforming the renovation process to align with the needs of home sellers."
Homeowners can get updates and communicate with the contractors and agents in real-time through the Curbio app.
"Most contractors set pricing on the fly, based on gut feeling, homeowner budget, or even how busy they are that month," said Rudman. "If homeowners get three proposals, they often come in with three wildly different prices. With Curbio, all customers get the same fair pricing, based on national pricing data from similar projects, adjusted for local markets."
Additionally, the firm announced plans to enter additional cities in the coming months, including Minneapolis, Las Vegas, Boston, Portland, Seattle, San Francisco, Los Angeles, and Charlotte.