The fix-and-flip company currently serves 16 markets nationwide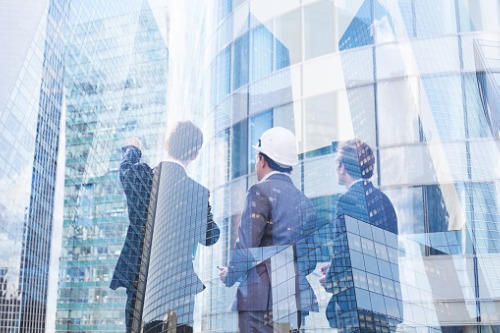 Curbio, a pre-sale home renovation company, has launched in Boston, Pittsburgh, and Austin to continue its national expansion.
The Curbio platform offers home sellers a renovation experience that focuses on increasing sale price and lets them pay after closing, with no fees or finance charges. Curbio handles the renovation and serves as the general contractor on every project it completes.
The home-flipping company said it aims to accelerate the renovation process through its technology platform. Project managers can send real-time photos, text, and video updates to homeowners and agents via the Curbio app.
Curbio currently serves the District of Columbia and surrounding suburbs of Maryland, Virginia, Baltimore, Philadelphia/Southern New Jersey, Dallas/Fort Worth, Houston, Atlanta, Chicago, Southern Florida, Orlando, Tampa, and Phoenix.
"Curbio is completely reinventing the way realtors and their clients approach pre-sale renovation," said Rick Rudman, president and chief executive officer of Curbio. "We're very excited to welcome Camber Creek and Brick & Mortar as our investment partners. Both firms have deep roots and expertise in real estate and construction tech, making them the perfect partners to support our vision."