African-Americans continue to have the highest rate of mortgage application denials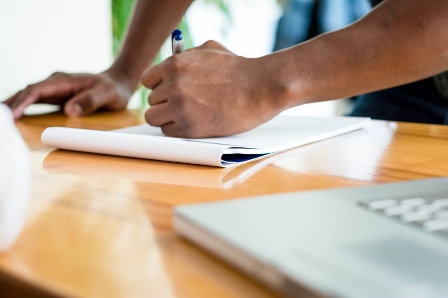 Consumers of color and low-wealth families remain undeserved despite a growing mortgage market, according to the Home Mortgage Disclosure Act analysis released by the Center for Responsible Lending (CRL).
The analysis found that for the third consecutive year, lending rules such as the Ability-to-Repay and Qualified Mortgages have not affected overall mortgage lending. Trends instead show modest growth given incremental gains in 2014, 2015, and 2016. A total of 2,123,000 conventional loans were approved in 2016, while 866,000 non-conventional loans were made last year.
CRL said issues with conventional loan access remain despite the encouraging signs. Consumers of color received 187,958 conventional loans in 2016, representing 9% of all conventional mortgage loans. Meanwhile, African-American and Hispanic Whites received approval for 324,566 non-conventional mortgage loans last year.
Consumers of color continue to see high rates of mortgage application denials, CRL said. African-Americans have the highest rate of denial, while Hispanic whites get denied more often than non-Hispanic whites.
Borrowers who had low or moderate income received 907,306 purchase loans, or 26.2% of total purchase loans. CRL said that although the 2016 volume is a slight increase from 2015, the 2016 proportion of total purchase loans is smaller than it was in 2015.
CRL further said that racial and ethnic disparities remain in the higher-priced market. It said African-American and Hispanic white borrowers are between two and three times as likely as non-Hispanic white borrowers to receive a higher-priced purchase loan.
Given historically low interest rates, CRL said the participation of all consumers in the mortgage market is important to the national economy. It said broad access to cost-efficient mortgages would increase the strength of the still-recovering economy.
Related stories:
CFPB issues no-action letter to consumer lending platform in alternative credit effort
FHFA seeks to improve credit access mortgage borrowers with limited English