The new investment will fuel Buildout's plan to grow its CRE tech offering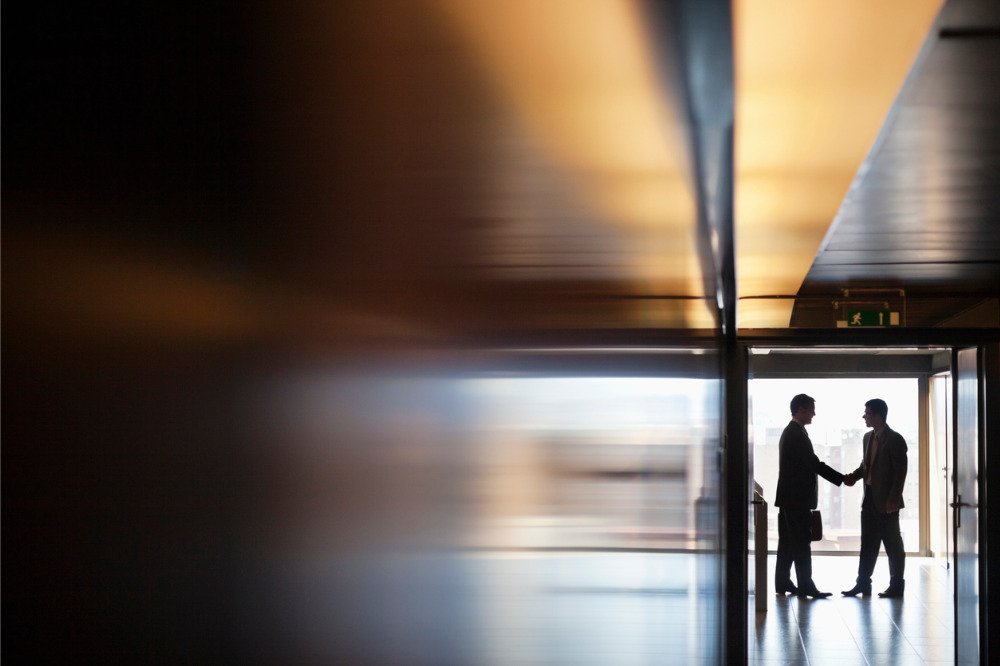 Chicago-based Buildout is bound for expansion after bringing on global private equity firm The Riverside Company as its new investing partner.
Since its inception in 2013, the commercial real estate brokerage software company has grown its initial $300,000 seed investment with an $8 million Series A funding from continuing partners, including Susquehanna Growth Equity.
According to Buildout, the new round of investment will enable it to accelerate sales, marketing, and development team growth. The company also plans to invest more resources in its existing product suite as well as create new technology.
"We've been laying the groundwork for some incredibly exciting development," said Jason Tillery, Buildout co-founder and chief technology officer. "Through our partnership with Riverside, we'll be able to expand our product development team and deliver some of the best tech CRE has seen faster than we could have ever imagined."
"Buildout has demonstrated its ability to develop and commercialize multiple software products that deliver significant value to its customer base," said Riverside Principal John McKernan. "We look forward to working with management to accelerate organic growth initiatives and strategically pursue add-on acquisitions that will deliver more value to Buildout's customer base."