A new study predicts that delinquencies related to the pandemic may surpass the rate seen after the 2008 housing meltdown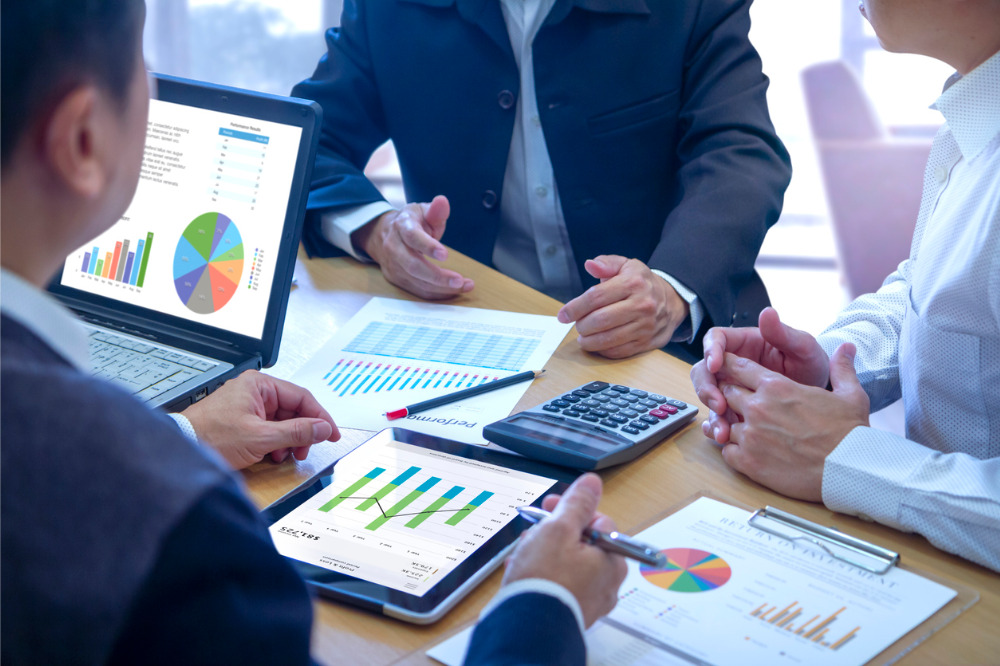 Mortgage delinquencies caused by the economic impact of the COVID-19 pandemic may exceed Great Recession levels, according to a new report.
Nearly 4 million homeowners are already in forbearance plans as a result of the pandemic, according to the Mortgage Bankers Association. A new report from Oxford Economics projects that 15% of homeowners will become delinquent on their mortgage payments as a result of the pandemic.
If that prediction turns out to be accurate, coronavirus-related delinquencies would surpass the numbers seen in the wake of the 2008 housing meltdown. During the Great Recession, delinquencies peaked at 10%, according to a MarketWatch report.
While any borrower with a federally backed mortgage may request forbearance for up to 12 months, the sharp increase in forbearance requests has put a strain on servicers. The economic impact of the outbreak has also had a knock-on effect on lenders, with many imposing more stringent lending guidelines, MarketWatch reported.
"The uncertainty in the mortgage market has contributed to a significant tightening of lending standards that may persist even once a recovery is underway," Oxford Economics said.
While the federally mandated forbearance program may allow many troubled homeowners to stay in their homes, Oxford Economics warned that a spike in foreclosures as a result of the outbreak is "inevitable."