When the Treasury started taking all profits from Fannie and Freddie in 2012, it claimed the mortgage giants were still financially shaky. But newly unsealed documents may indicate that wasn't the case – and the government may have known it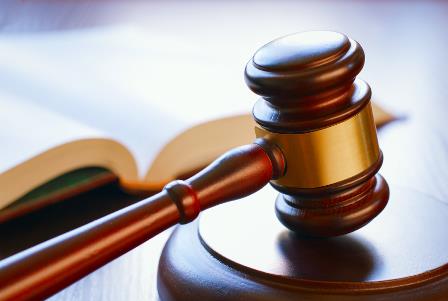 When the government changed the terms of its bailout of Fannie Mae and Freddie Mac in 2012, sending all the firms' profits to the Treasury, it claimed it was doing so because the mortgage giants were financially shaky and taking their profits was a way to protect taxpayers from future losses. But newly unsealed documents show that not only were Fannie and Freddie making sustainable profits, but that the government may have known it.

When Fannie and Freddie were originally bailed out in 2008, they were required to pay a 10% dividend on the money the Treasury had given to bail them out. That changed in August of 2012; from then on, the mortgage giants sent all their profits to the Treasury Department.

When the government started directing profits from Fannie and Freddie to the Treasury, shareholders sued, arguing that the government was improperly taking private property without compensation. Documents in the case, unsealed Monday, may undermine the government's reasoning for taking the firms' profits in the first place, according to a New York Times report. Indeed, the documents allege that the government knew Fannie and Freddie had returned to financial stability.

For example, in a deposition taken in July, Susan McFarland, former chief financial officer at Fannie Mae, claimed that she told Treasury officials in 2012 that Fannie was "now in a sustainable profitability, that we would be able to deliver sustainable profits over time."

McFarland said in the deposition that she believed her conversation with the Treasury Department prompted the government to change its deal with Fannie and Freddie in order to seize their profits, the Times reported.

"When the amendment went into place, part of my reaction was they did that in response to my communication of our forecasts and the implication of those forecasts," McFarland said. "That it was probably a desire not to allow capital to build up within the enterprises and not to allow the enterprises to recapitalize themselves."

Since returning to profitability in 2012, Fannie and Freddie have sent the Treasury more than $50 billion over and above the bailout money they received, the Times reported.