Despite the nomination of a permanent CFPB director, some observers think that Mick Mulvaney will hold the agency's reins for the foreseeable future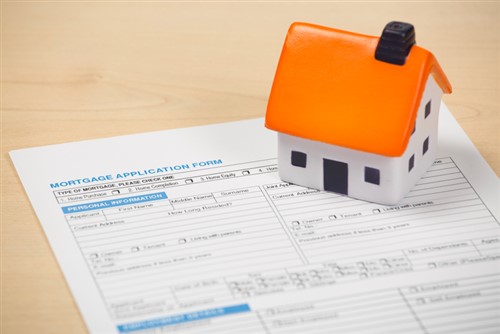 Mick Mulvaney may be at the reins of the Consumer Financial Protection Bureau longer than expected despite President Donald Trump's nomination of a permanent director for the watchdog agency.
On Monday, the White House said it would nominate Kathy Kraninger, currently a program associate director for the Office of Management and Budget, as director of the CFPB. However, Kraninger's nomination has drawn opposition from both sides of the aisle, with critics saying she isn't qualified to run the agency.
Some experts have said that the administration might be intentionally putting forward a nominee who won't be confirmed, allowing Mulvaney to stay at the CFPB for up to two more years, according to a report by The Wall Street Journal.
"The administration's strategy appears to be to keep Mulvaney in office as acting director as long as he is able to do it," financial industry lawyer Alan Kaplinsky told WSJ. "I don't think anybody is going to push for the nomination to be heard anytime soon."
The White House contends that Kraninger is a good candidate, with a senior administration official telling WSJ that she is "confirmable."
However, Republicans only hold 51 seats in the Senate, meaning that if every Democrat opposes Kraninger's nomination, the GOP won't have a lot of maneuvering room to confirm her.
And prominent Democrats have already voiced their objections.
"The White House should pick an experienced, serious independent leader," Sen. Sherrod Brown (D-Ohio) said Monday.