CoreLogic announces integration with Fannie Mae's DU Validation Service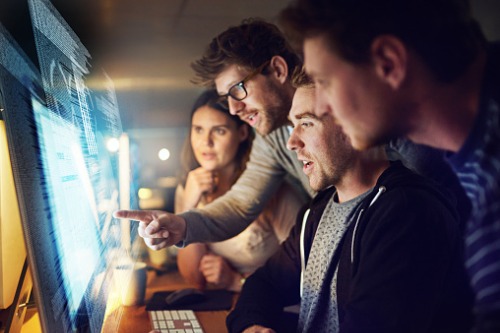 CoreLogic has integrated its verification of employment and income tools with Fannie Mae's Desktop Underwriter (DU) validation service.
Through the integration, CoreLogic will provide mortgage lenders with both automated and manual borrower employment and income verifications as part of the DU validation service.
In addition, lenders can get Day 1 Certainty from Fannie Mae, which offers automated access, representations, and warranties for validated loan components.
"At CoreLogic, we are laser-focused on innovating solutions to help our clients take time, touch, and cost out of every origination," said Jay Kingsley, CEO of CoreLogic Credit and Borrower Solutions. "With this announcement, CoreLogic has achieved a major milestone in our growth strategy for AutomatIQ Borrower and our march toward the digital mortgage: we are now able to provide our clients with truly end-to-end verification solutions, which helps accelerate our growth and the value we deliver to clients in 2020 and beyond."