OneHome helps realtors take buyers through the entire home buying process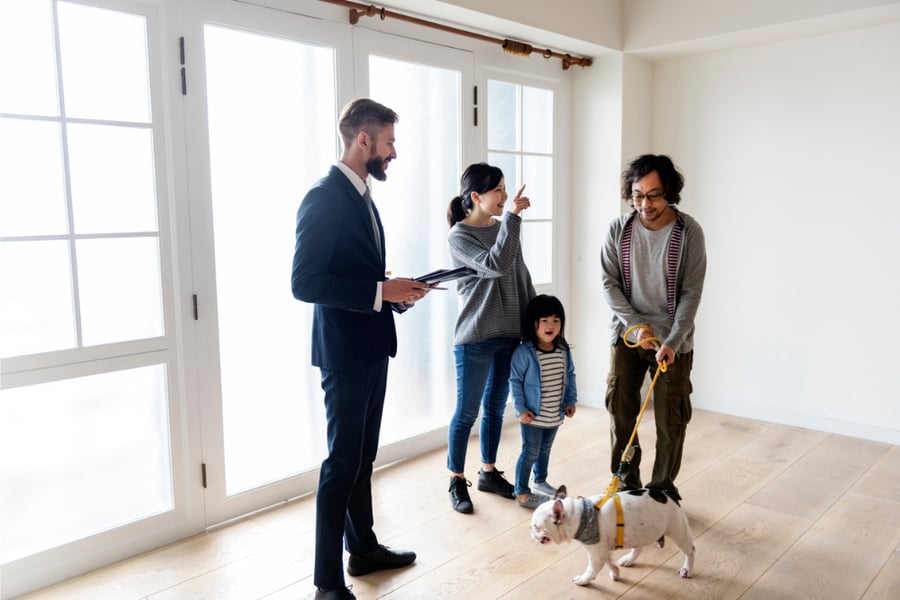 Recognizing the challenges of social distancing amid the coronavirus pandemic, CoreLogic has launched OneHome, a virtual marketplace that connects homebuyers to mortgage, insurance, and home improvement options.
Additionally, OneHome connects real estate agents with their clients, providing an intuitive guide throughout the entire home buying process. The platform also features an AI-powered property search and channels of communication for agents and home buyers.
"As we expand our reach into home marketing services and leverage our national footprint, CoreLogic is excited to bring a high impact and innovative solution that significantly improves the home buying experience for consumers, real estate agents and other stakeholders in the home marketing, selection and buying process," said Frank Martell, president and CEO of CoreLogic. "We believe that the OneHome tool is a major step forward in providing millions of home buyers with a richer and more efficient experience when buying and owning a home, and we are thrilled to continue to enable real estate professionals and other participants around the US to make the dream of homeownership a reality every day."
CoreLogic expects to release OneHome nationwide by the end of 2020.
"The rollout of OneHome to our member realtors will be a game-changer. Now that the real estate industry is facing new challenges, it's important for realtors to develop lasting relationships with their clients," said Carl DeMusz, president and chief executive officer, Yes-MLS. "By directly involving clients and providing them with verified resources, our agents are able to cement trusting relationships by guiding homebuyers through one of the biggest decisions of their lives."