CoreLogic has continued its mass purchase of data firms with agreements to acquire a valuation solutions company and a property analytics provider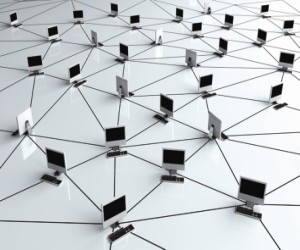 Property analytics firm CoreLogic has entered into agreements to acquire Marshall & Swift/Boeckh, a residential and commercial property valuation solutions firm, along with its planned purchase of property analytics firm DataQuick Information Systems.
CoreLogic's mass purchase of data firms, which totals $661 million, includes the credit and flood services units of DataQuick Lender Solutions from Decision Insight Information.
The 83-year-old firm, Marshall & Swift/Boeckh, offers building cost information, residential and commercial analytics services as well as business management insight to property insurance companies, financial firms and the public sector.
This strategic purchase more than doubles the company's property and casualty insurance revenues, CoreLogic said. In the same announcement, CoreLogic said it's expanding its 2013 share repurchase program to 8 million shares.
DataQuick Information Systems is a well-known provider of real estate data and analytics, assisting the mortgage originations and servicing industries with a database of more than 120 million U.S. residential properties.