Reconstruction cost estimates increased 6.6% from 2017 due to higher regional construction, equipment, and labor costs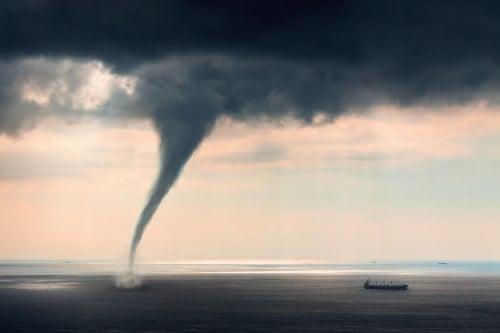 More than 6.9 million homes are at risk of potential damage from hurricane storm-surge inundation for the 2018 hurricane season, representing a potential total reconstruction cost value (RCV) of more than $1.6 trillion, according to the 2018 CoreLogic Storm Surge Report.
The analysis looks into risk from hurricane-driven storm surge for homes along the Atlantic and Gulf coastlines across 19 states as well as for 86 metro areas. RCV figures represent the cost to completely rebuild a property in case of damage, including labor and materials by geographic location, assuming the worst-case scenario of 100% destruction.
CoreLogic found that the Atlantic Coast has more than 3.9 million homes at risk of storm surge with an RCV of more than $1 trillion, an increase of around $30 billion compared to 2017. Gulf Coast homes with the same risk total more than 3 million, with more than $609 billion in potential exposure to total destruction damage, a $16 billion increase compared to 2017. CoreLogic reconstruction cost estimates for 2018 increased 6.6% from a year ago, reflecting increased regional construction, equipment, and labor costs.
The National Oceanic and Atmospheric Administration (NOAA) predicts that the upcoming hurricane season will have near- to above-normal activity. According to predictions, there will be one to four Category 3 or higher hurricanes in 2018 out of five to nine total hurricanes. NOAA predicts a 70% likelihood of 10 to 16 named storms during the season.
"While industry predictions for this year's storm season indicate average activity levels, associated storm-surge risk remains an important consideration for residential and commercial properties in the 19 states analyzed," CoreLogic Senior Hazard Scientist Tom Jeffery said. "Depending on the location of a storm's landfall and that area's population density and reconstruction costs, lower-category storms can cause just as much damage as storms in higher categories."
Related stories:
Mortgage delinquency declines in Q1 as hurricane impacts dissipate
Foreclosure inventory rate at 11 year low