Feds say the ex-lender has instead been living large and may face prison if he continues dodging his obligation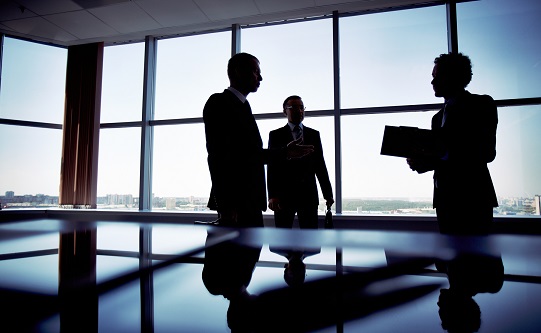 Federal prosecutors are asking a judge to find a former mortgage lender in default of his obligation to provide $3.3 million in restitution to victims of his troubled mortgage lending business, Dallas News reported.
Lonnie Brantley Jr. was convicted in 2015 but avoided prison by entering a plea agreement over lying to federal housing regulators during an examination of his business. The ex-lender could now potentially head to prison given prosecutors' allegations that he continues to dodge his obligation and instead lives large in a 5,300-square-foot home, drives luxury vehicles, and takes lavish vacations.
Prosecutors said Brantley shielded certain assets from the restitution order by fraudulently transferring them to his wife through a post-nuptial agreement. Now, prosecutors want a judge to force him to sell his home and other assets or increase his monthly payments to $2,775. If not, Brantley could be sent to prison.
"If anything, his continued excessive spending, lack of contrition, and litany of excuses demonstrate that he does not feel he owes the full restitution amount, nor will he cooperate and make all efforts to pay it in full," Assistant US Attorney Mark Tindall said in a court filing.
Brantley's lending business, RH Lending, had offered federally insured housing loans for manufactured homes. Prosecutors claimed that he hid his financial connections to another entity involved in the business and improperly funneled federal housing money to himself.
Charged with a felony for lying to the Department of Housing and Urban Development, Brantley eventually pleaded guilty to a misdemeanor charge. He was sentenced to five years of probation.
Related stories:
Decade-old mortgage fraud catches up to Illinois judge
California charges 4 over $2M mortgage fraud scheme