Softness in residential investment during the last quarter is expected to be temporary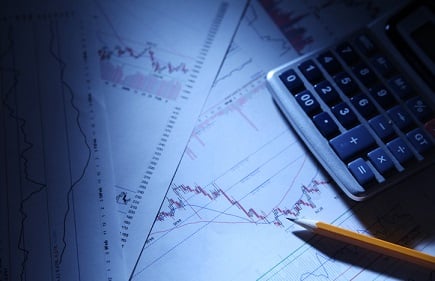 Fannie Mae has slightly lowered its full-year 2018 economic growth outlook on cautious consumer spending during the first quarter following an unsustainable fourth-quarter pace.
Growth for the year is still expected to be strong at 2.7%, but the new forecast is down by one-tenth compared to the previous 2.8% prediction, according to the Fannie Mae's April 2018 Economic and Housing Outlook.
The decrease comes on the heels of a greater-than-expected slowdown in first-quarter growth, with Fannie Mae describing consumer spending in January and February as "lackluster." However, spending should improve in March and the following months given tax refunds and reduced withholdings.
"While first-quarter consumer caution drew down our 2018 growth forecast a tick, we still forecast growth to come in at a solid pace. However, downside risks are emerging – the most notable being the increasingly heated rhetoric on trade," Fannie Mae Chief Economist Doug Duncan said. "If rhetoric becomes reality, a trade war could reverse much of the upside from recently passed fiscal stimulus, or it could trigger an even worse outcome: recession."
Duncan also said he expects the softness in residential investment during last quarter should be temporary. He views home sales resuming a slow recovery, with inventory shortages pushing prices higher but challenging affordability and sales.
Fannie Mae continues to expect two more interest rate hikes in 2018, including one in June, with risks on both sides should inflation pick up or restrictive trade policy hamper growth.
Related stories: